As an executive, you understand that cyber security is a top priority in the digital era. You've seen the hacker news and stories, and you comprehend that your company might be at cyber risk. But what can you do to protect your business?
Cybersecurity is no longer just about protecting your data. It's about protecting your reputation, customers, and bottom line. A cyberattack can have a devastating impact on your business, costing you time and money.
That's why it's important to take cyber security seriously and to make it a top priority for your organization. Strong cyber leadership can help protect your company from cyberattacks and give you a competitive advantage.
As cyber threats become more sophisticated, executives ensure that their business ecosystem is updated with cyber security protocols. This includes hiring experts in this field as cybersecurity managers, implementing new technologies, and training employees on how to protect themselves online.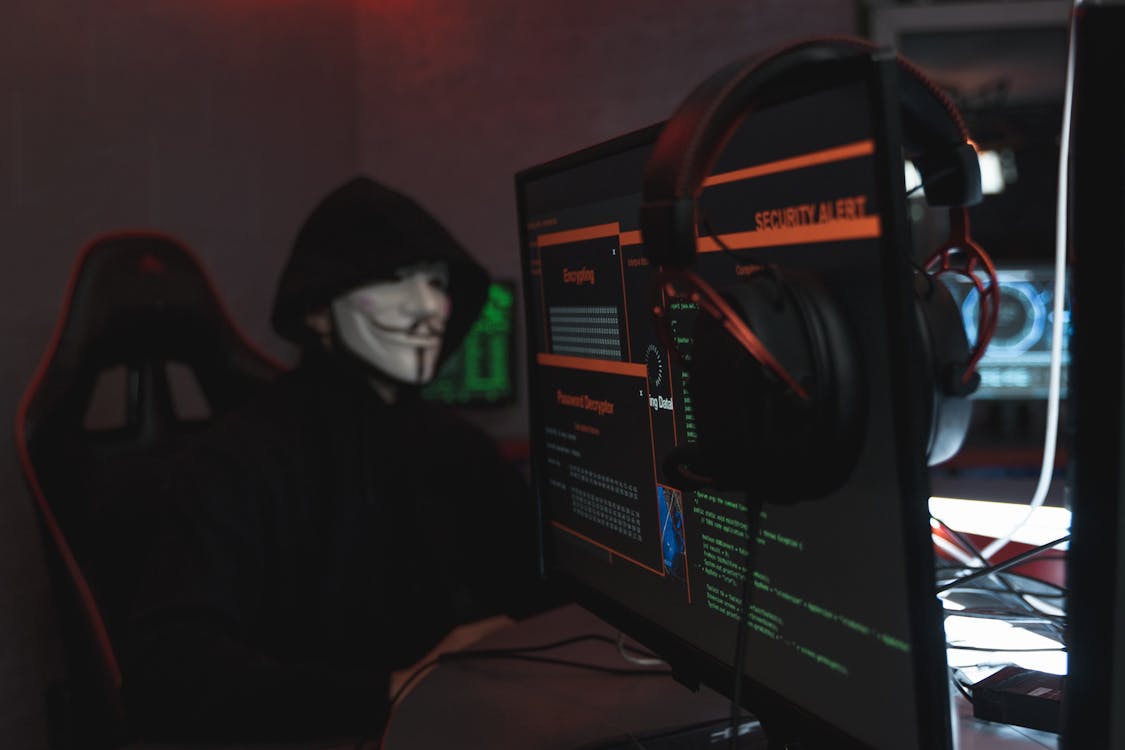 https://www.pexels.com/photo/person-in-black-hoodie-hacking-a-computer-system-5380651/
In the past, companies could primarily rely on their IT departments to protect them from cyberattacks, but with more and more employees working remotely and using personal devices at work, that is no longer enough.
In this article, we'll discuss why cyber security is a high priority for executives and what they can do to protect their businesses.
The Importance of Cybersecurity in Business Operations for Executives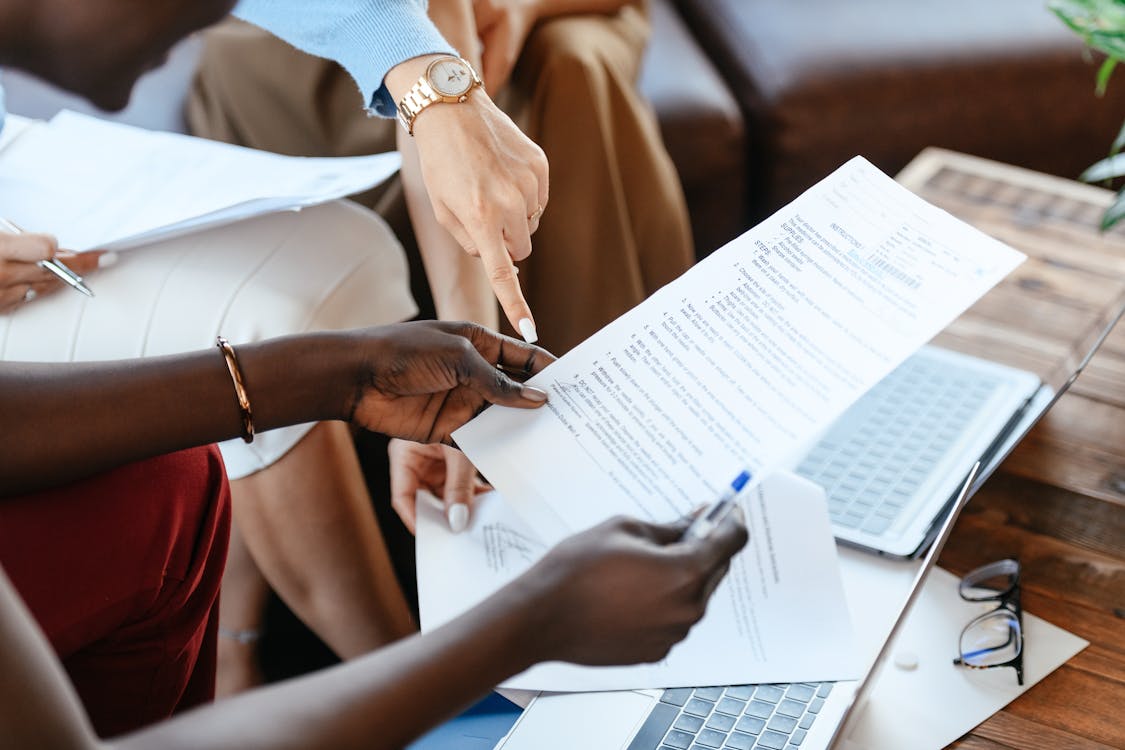 Cybersecurity is essential for c suite executives because they make decisions that significantly impact the organization and business continuity. Businesses operate in a complex and ever-changing environment, where cyber risks can substantially affect any business unit. Therefore, leading company executives and information security professionals must develop a common language to communicate cybersecurity risks. This will help ensure that the security department can adequately assess and mitigate the risk of cybersecurity implications while allowing executives and board members to make informed decisions affecting business operations.
One key metric that executives should use is the Risk Metric(Critical, High, Moderate, Low), which measures how severe a cyber incident would be to the organization. This can help inform decisions about how much money and resources should be allocated to focus on information security.
Both executives and information security professionals should also be aware of enterprise risk management (ERM), which is the process of identifying, assessing, and managing risk to an organization's strategic objectives. ERM includes cyber risks, and both parties must work together to identify and mitigate these risks. By working together, human resources, executives, and information security professionals can help keep the organizations safe from cyber risk and reduce the chances of a cyber breach.
How to Protect their Businesses from Cyber Risk
CEOs and c-level executives should partner with the chief information security officer (CISO) to ensure that the company is taking the necessary actions to protect intellectual property, customer data, and other business-critical information.
The CISO should report to the CEO or senior leaders like the chief technology officer, and they should work together to develop a cyber security strategy that meets the organization's specific needs. This strategy should be reviewed and updated regularly, as the cyber threat landscape is constantly changing.
In addition to partnering with the CISO, CEOs and other executives should also:
Understand the cybersecurity risks facing their organization and industry
Make cyber security a priority for the entire company
Allocate adequate resources to cyber security initiatives
Foster a culture of cyber security throughout the organization
Continuously monitor and test their cyber security defenses
Some Things Executives can do to Protect Their Businesses are:
Train your employees on cybersecurity best practices: Employees need to be aware of the dangers of cyberattacks and how to protect themselves. They should be trained to identify phishing emails, avoid clicking on links or downloading attachments from suspicious emails, and protect their passwords.
Secure your networks: Networks should be secured with firewalls, intrusion detection systems, and antivirus software. Sensitive data should be protected with encryption.
Use antivirus software and keep all software updated: Antivirus software can help protect your computer from malware and other cyber threats. It is vital to update all software to ensure you are using the latest security patches.
Enable Multi-Factor Authentication (MFA) for all users: Multi-factor authentication can help protect your account from unauthorized access. It requires you to provide two forms of identification, such as a password and a security code, to log in.
Monitor and manage Cloud Service Provider (CSP) accounts: It is essential to manage your CSP accounts and ensure they are secure. Only give access to those who need it and ensure that your passwords are strong and unique.
Secure, protect, and back up sensitive data: Sensitive data should be secured with firewalls and encryption. It should also be backed up regularly in case of an attack or data loss.
Conduct vulnerability scans to identify potential weaknesses in your systems: Vulnerability scans can help you identify potential weaknesses in your system that cyber attackers could exploit.
Manage Information Communication Technology (ICT) Supply Chain Risk: Managing the risks associated with your ICT supply chain is essential. Make sure that you only work with reputable vendors and that your systems are properly.
Take advantage of free cybersecurity services and tools from the government and private sector: The government and private sector offer several free cybersecurity services and tools to help protect your business from cyberattacks.
Maintain DoD industry partner compliance (if relevant): If you are a DoD contractor, you must comply with DFARS cyber security requirements. This includes implementing NIST SP 800-171 controls to protect Controlled Unclassified Information (CUI).
By following these tips, executives can help safeguard their businesses from cyberattacks.
Hiring Cyber Security Experts to Define Standards
Senior executives need to hire experts in the field of cyber security in this digital economy. These experts can help assess the cyber risks associated with your business and create a plan to mitigate those risks. They can also help train your employees to protect themselves from cyberattacks and what to do if they suspect their account has been compromised.
When looking for cyber security experts, it is crucial to look for those with experience in the field. It would be best if you consider if they have industry certifications, such as the Certified Information Systems Security Professional (CISSP) certification, Offensive Security Certified Pentester(OSCP) certification, or the Certified Ethical Hacker (CEH) certification.
Finding cyber security experts who are a good fit for your company is also essential. They should be able to understand your business risk and operations. They should also be able to communicate effectively with you and your team.
Using New Technologies to Protect your Business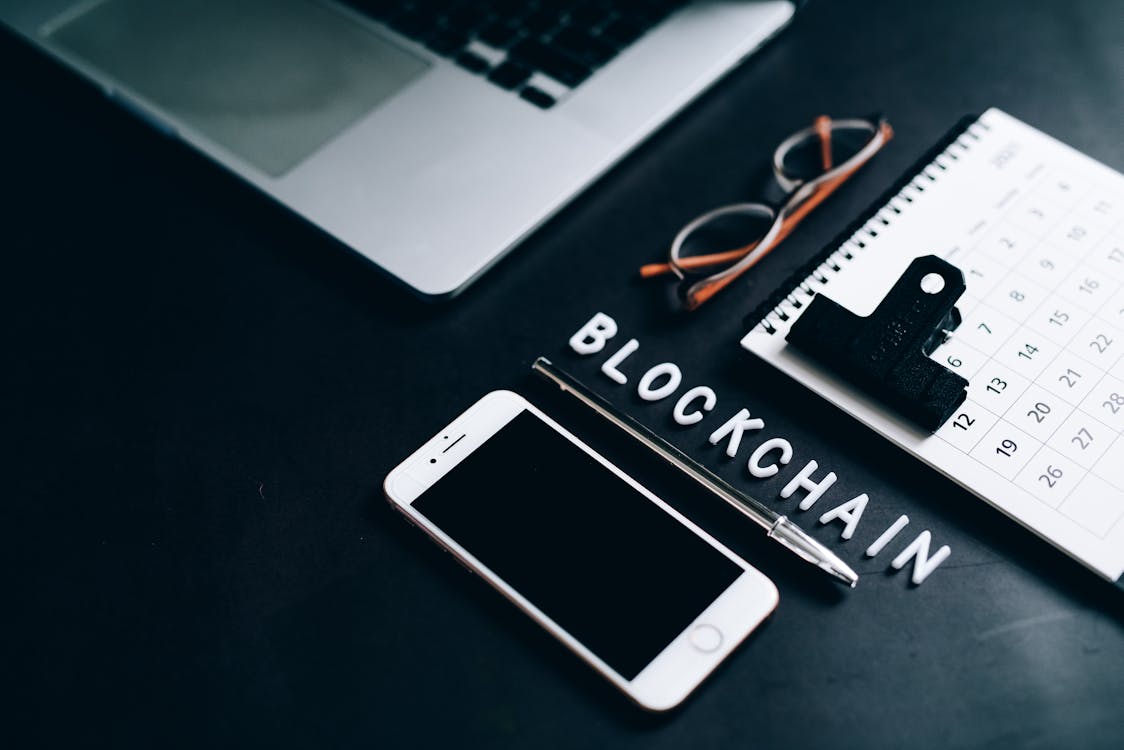 As cyber threats continue to evolve, businesses need to stay ahead of the curve by implementing new technologies that can help protect them from these threats. Some of the latest technologies that are being used to protect businesses from cyberattacks include:
Blockchain: Blockchain is a distributed database that can be used to store sensitive information in a secure and tamper-proof way.
Artificial intelligence (AI): AI can be used to identify and block malicious activity before it happens.
User behavior analytics (UBA): UBA uses machine learning to analyze user behavior and identify anomalies that could indicate a security threat.
Data loss prevention (DLP): DLP helps prevent sensitive data from being leaked or stolen by employees or
Cloud Encryption: Cloud encryption helps protect data stored in the cloud from being accessed by unauthorized individuals.
By implementing these new technologies, businesses can help protect themselves from cyberattacks. However, it is important to note that these technologies are not a panacea. They should be used in conjunction with other cyber security measures, such as employee training and strong password policies.