What Is Penetration-Testing-As-A-Service (PTaaS)
Penetration Testing as a service (PTaaS) is a process that identifies the vulnerabilities of an IT system or network. The main aim of PT is to identify and exploit these security flaws to make the system more secure. Penetration testing can be done in-house by trained personnel or outsourced to a specialist security company.
A new type of manual penetration testing has emerged in recent years – Penetration Testing as a Service (PTaaS). So what is PTaaS, and how does it differ from traditional pen testing? This article will provide an overview of PTaaS and discuss its benefits.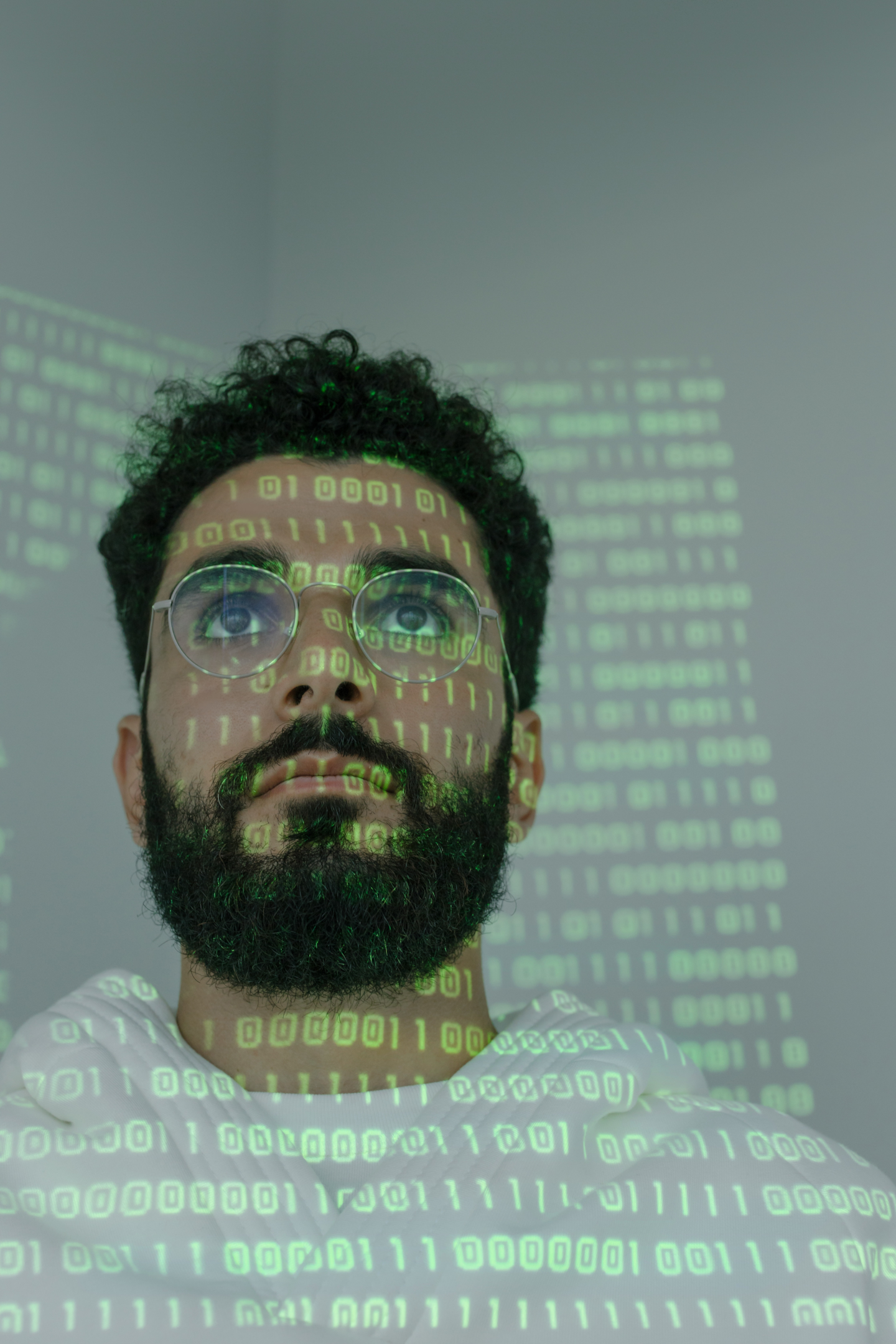 Penetration-testing-as-a-service definition
PTaaS aims to help organizations build successful vulnerability management programs to quickly find, prioritize and remediate cyber security gaps and threats.
Pen Testing as a Service (PTaaS) offers information technology professionals the resources they need to conduct point-in-time tests and continuously monitor their entire environment.
This way, you're always aware of new vulnerabilities or possible risks. With access to all these services from one easy source, your company will be better prepared when facing an attack than ever before because we ensure everything's on hand at once, so nothing falls through the cracks.
What is included in PTaaS?
Continuous network monitoring
Vulnerability assessments
Traditional penetration testing
Web application security testing
Social engineering
When it comes to your organization's security, you can never be too prepared. PTaaS offers peace of mind that you have an expert team on your side, looking out for any new threats.
White hat testers are often the first people that come to mind when you think about securing your business's IT infrastructure. These experts will proactively look for attack vehicles rather than wait and see what society throws at them.
It's essential because organizations can't always identify tricky security problems with 100% accuracy, no matter how many hours they spend testing.
In order words, inviting an outside entity into a network or application could be one of the best ways businesses catches hidden vulnerabilities before bad guys do.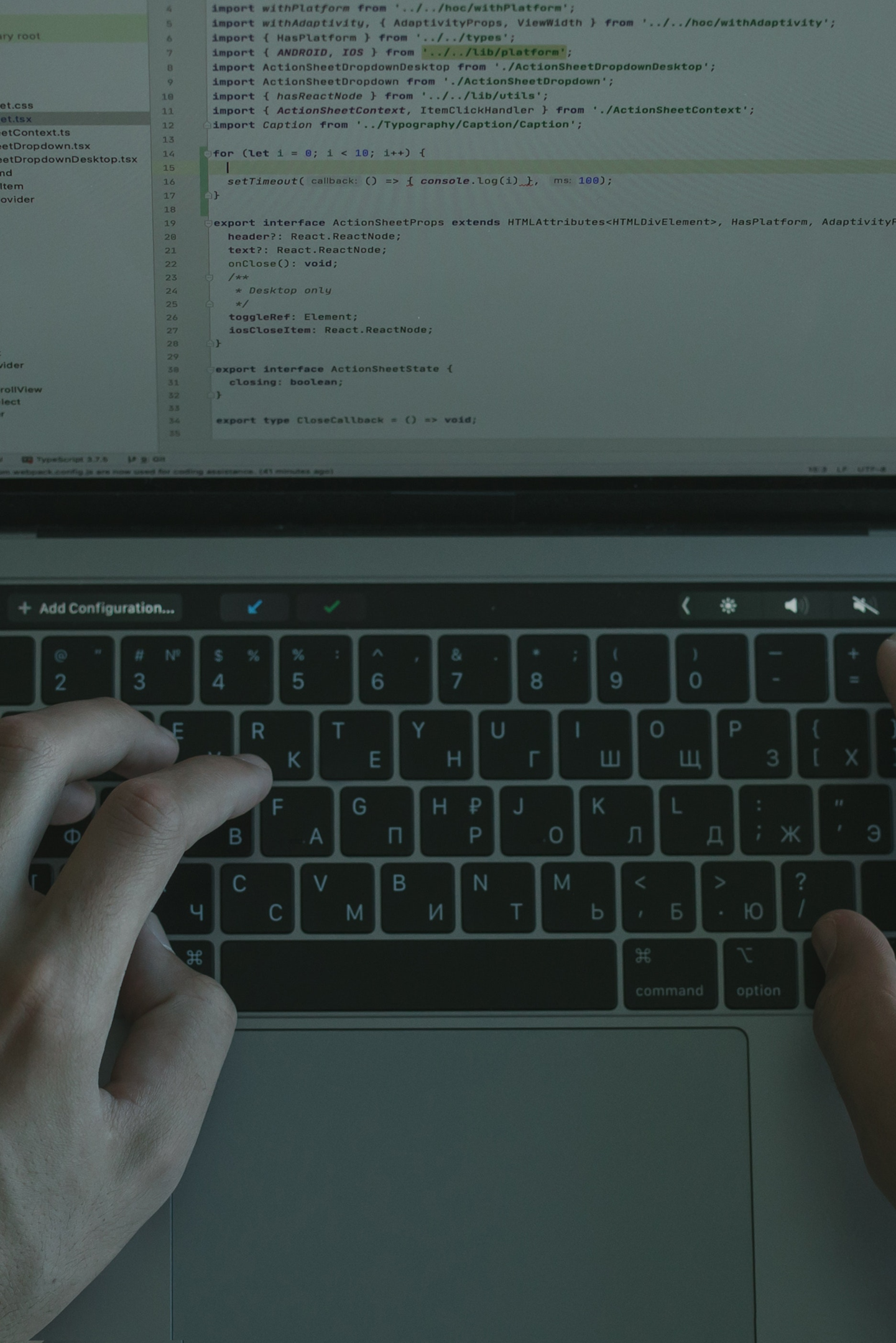 Penetration test services categories
PTaaS can help you identify and patch security weaknesses in different parts of your organization's infrastructure, such as web applications, networks API, or mobile apps.
How do penetration testing services work?
In a world where cyberattacks are becoming more sophisticated and frequent, organizations of all sizes must have reliable automated pen testing services. This way, they can view their data in real-time during tests, so if anything were found with potential vulnerabilities or hackers, these issues would be fixed before an attack occurs.
Most PTaaS vendors provide customers access to Hunt All Vulnerabilities With These Solutions and resources on how best to remediate them.
It's no wonder that PTaaS is so popular. This service offers everything a company could need regarding testing and reporting.
Most platforms are very flexible, allowing for customizability regarding size or regulatory requirements; some even offer complete-blown programs with hundreds upon thousands of lines of code available on demand if necessary, all at one affordable price point to boot.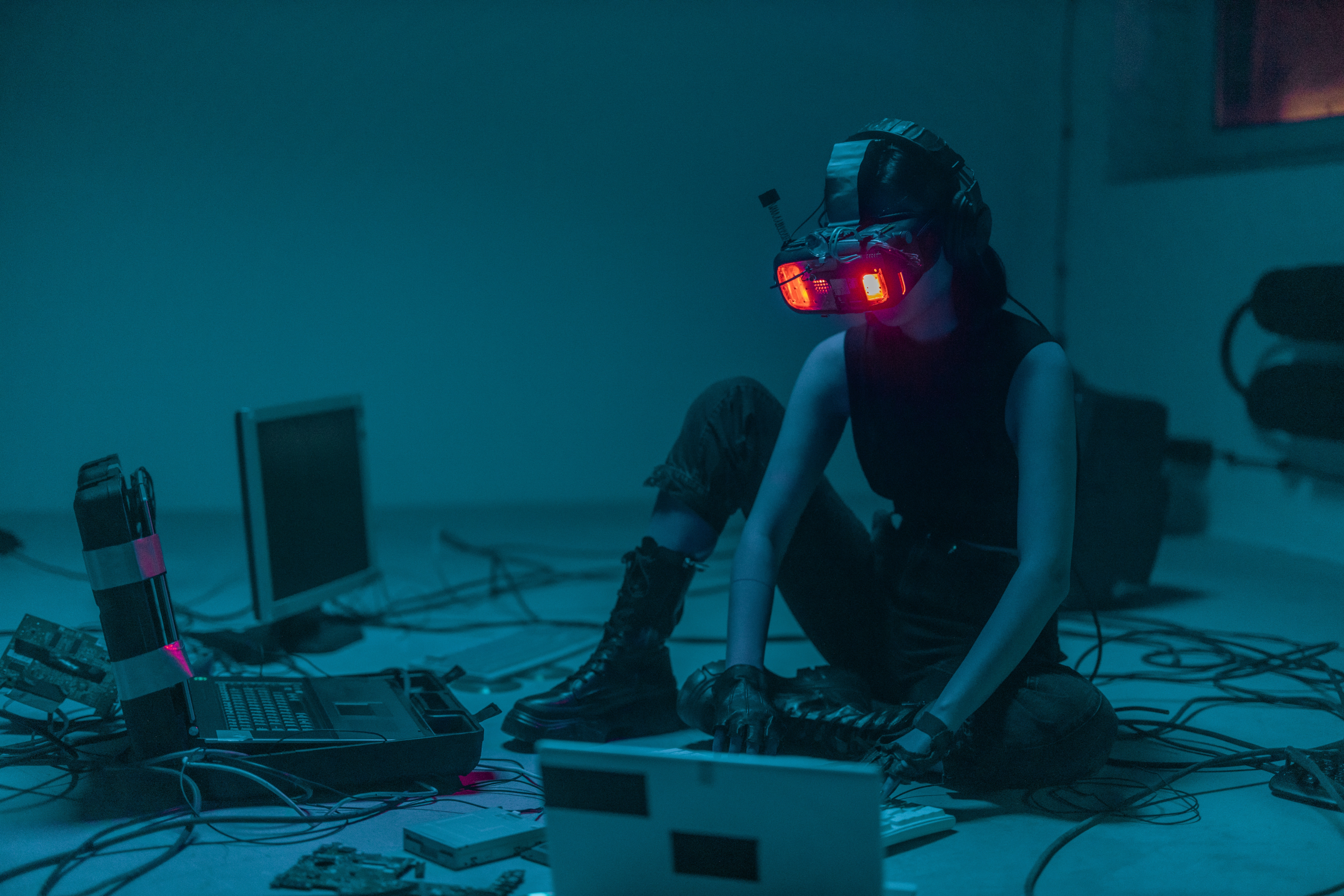 Benefits of penetration testing services
Hacker-like, real-time security testing
Pentesting is the only way to truly understand what cybercriminals see when approaching your software or company. You may have different perspectives than those within an organization, which can lead you down a path of vulnerability unnoticed by others who don't pentest regularly.
They request manual testing, and retesting extends this usefulness, meaning if any recent updates need attention, we'll know about them immediately instead of waiting until hackers take advantage.
Continuous testing and continuous monitoring 
To stay ahead of the game, it is vital that your network and web application monitoring continue indefinitely. Ensure you are always up-to-date with all service changes by regularly checking hosts.
Early and continuous feedback
PTaaS is a great way to ensure that your software releases are secure and compliant. This service can help you identify any issues with the release before it goes out and give instructions on how users should remediate them when they arise during the testing stages of an SDLC process or even after deployment.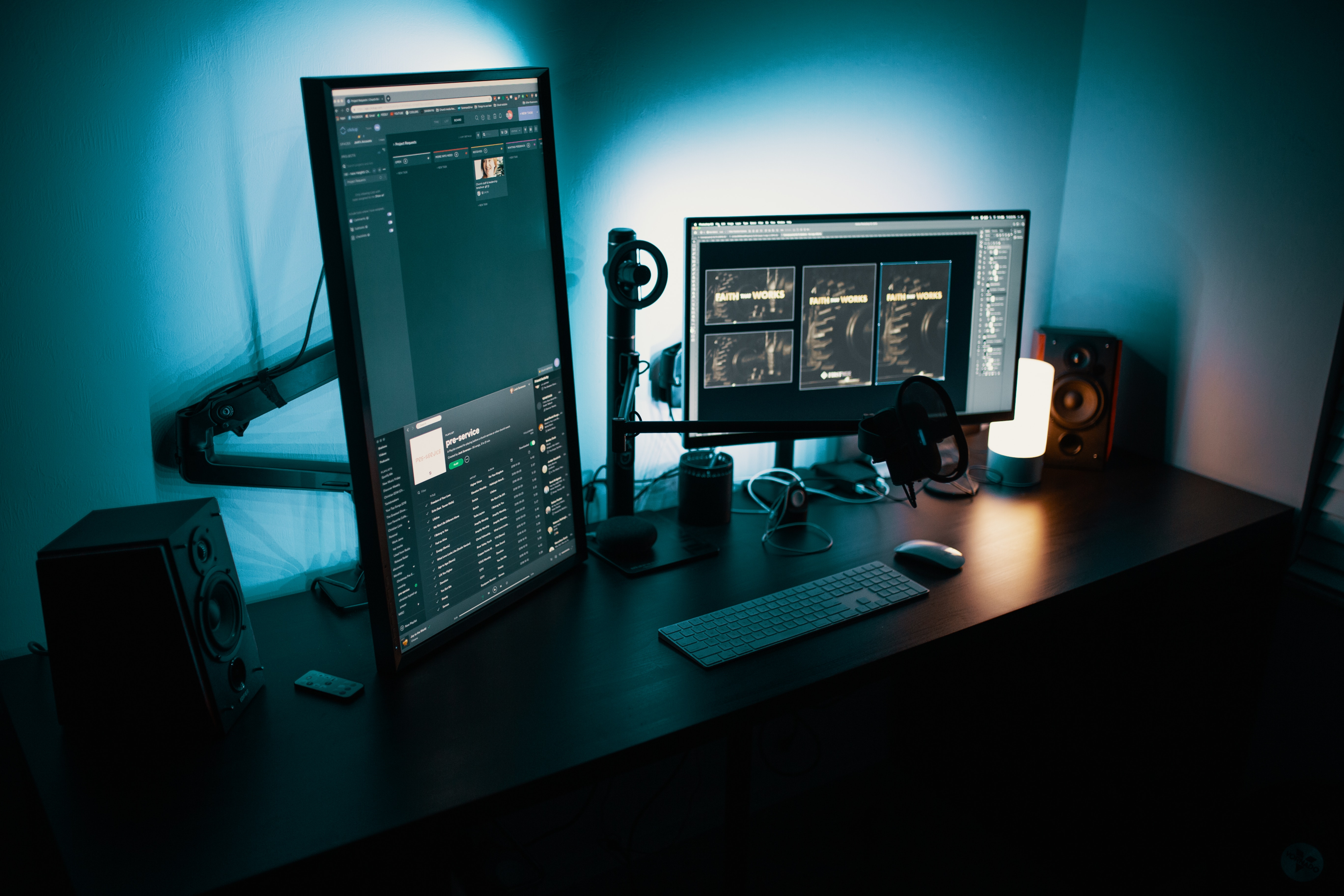 Early remediation, detection, and release 
No matter what size your company or team is, it's essential to keep up with the latest techniques in software development.
One way you can do this? Try agile methodologies like PTaaS, which promotes frequent manual testing of minor code modifications so that bugs don't have time to alter their behavior before being fixed by developers.
They are constantly informed about possible vulnerabilities through detailed reports offered at every stage, including attack steps taken during tests and any error codes discovered while executing those attacks.
Monthly billing
Penetration Testing as a Service is typically charged monthly. This model helps flatten charges into regular, predictable expenses that can be managed more efficiently by professionals with deep knowledge of the technology.
They are used to test your website's security measures against actual attack methods and vulnerabilities to receive comprehensive reports on any potential weaknesses without breaking the budget.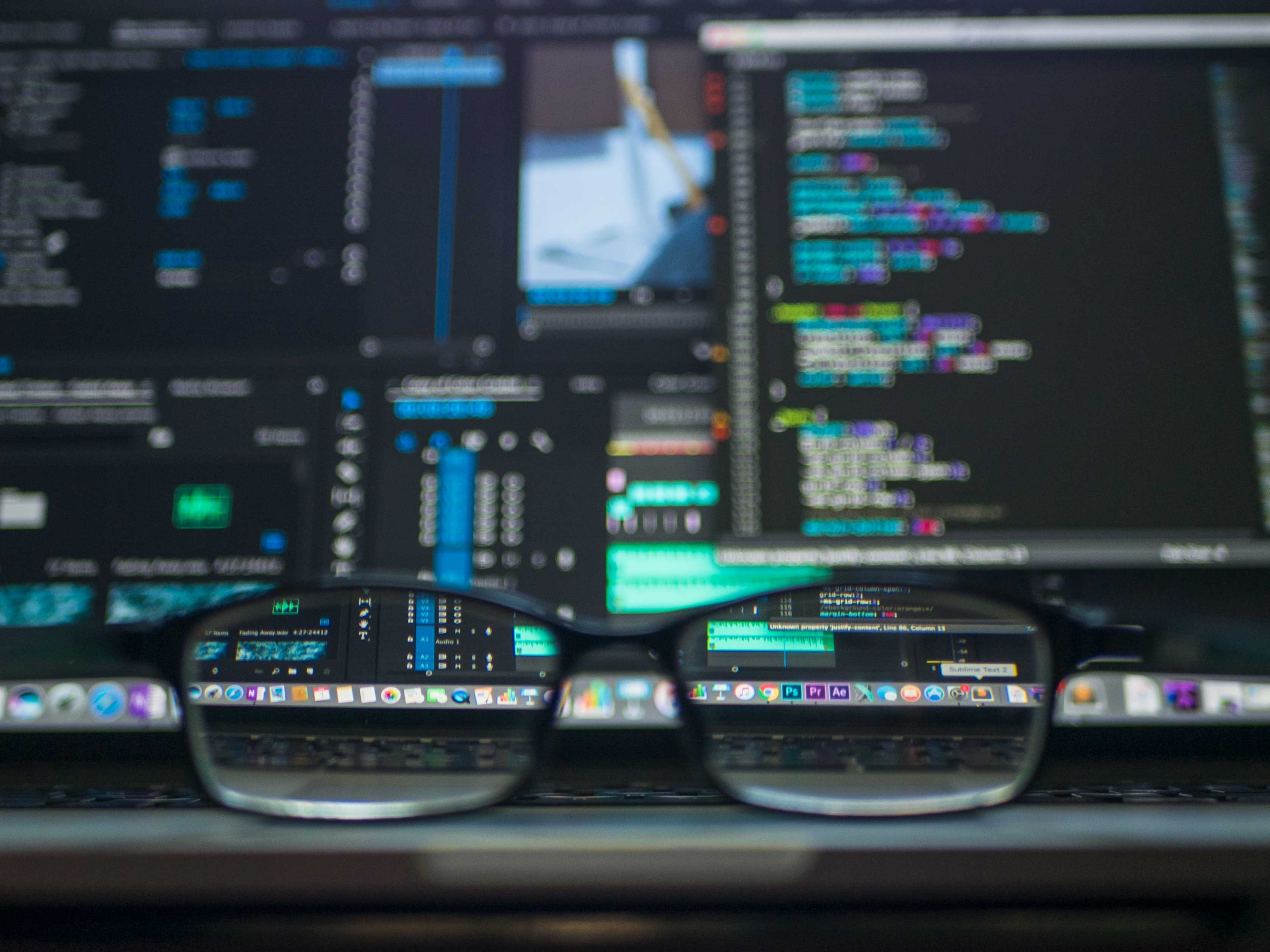 Less administrative costs
This service provides automated pen-tests without needing additional scope approvals, providing an efficient and effective solution to your needs.
How to choose the best security professionals for penetration testing
When considering whether to use automated, manual, or hybrid PTaaS, there are a few essential factors possible clients should consider. These include the prestige and past record of your vendor and what they offer in terms of functionality; for example, will you be able to access data feeds? And how quickly can these systems process information if needed
Things to look for in a good provider might include:
Resources
The provider should have an extensive library assembling fixes and solutions.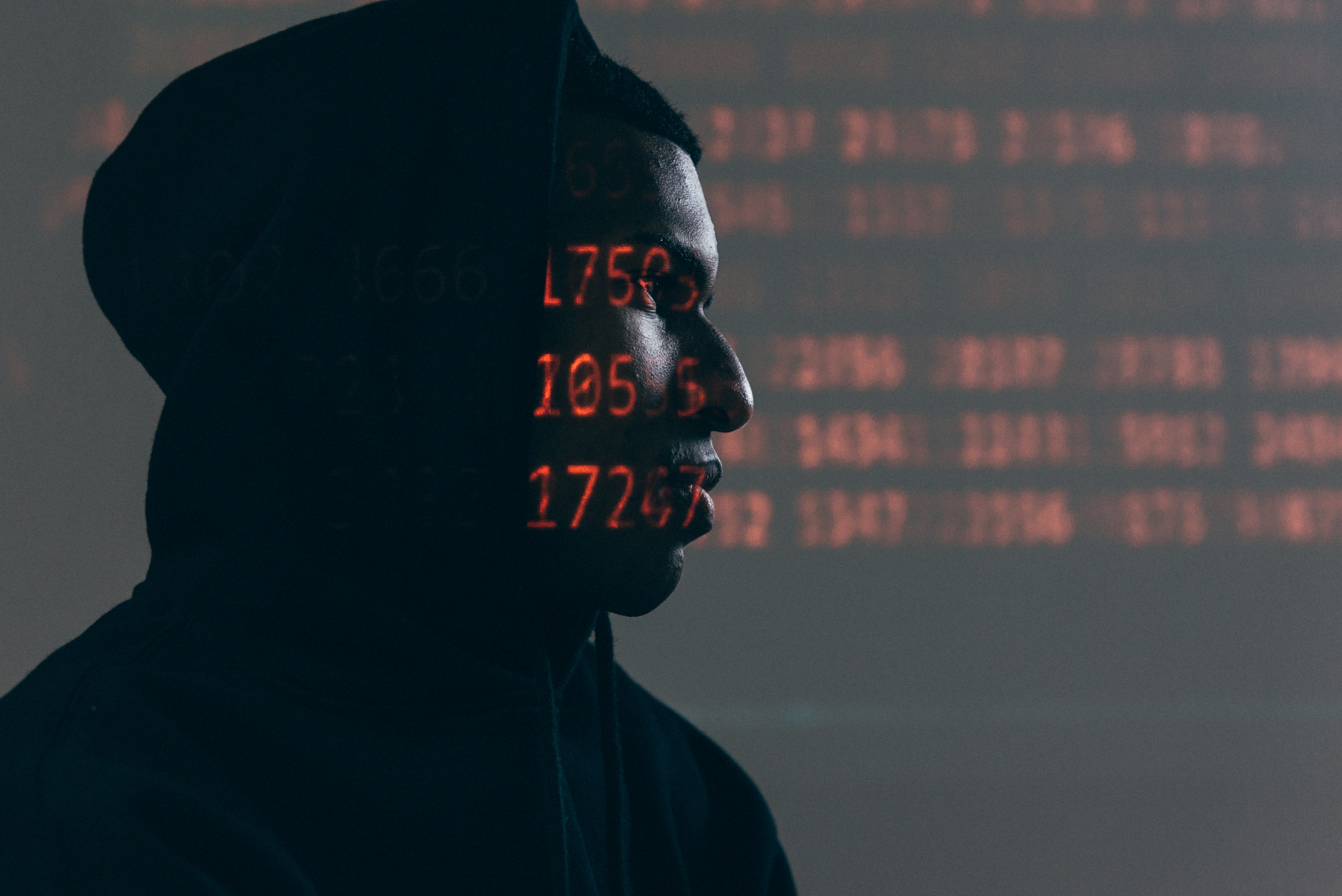 Multiple sources
Multiple sources are used to produce and aggregate data, which can come from various places.
Easy collaboration
There's nothing more frustrating than trying to get your tests done when there are other people who want them to. Imagine having multiple developers working simultaneously on the same project and then combining their findings in one workspace so you can see what needs fixing.
Normalize severity
Improving false favorable rates on scanners by normalizing confidence levels.
File formats
The need for users to have access and be able to generate reports in multiple file formats.
Customization
The ability to extract and export report templates for specific types of tests to save time on repetitively designing reports.
Tracking
The easiest way to ensure that your organization is making progress on remediation goals and meeting expectations is to schedule regular status updates with key stakeholders.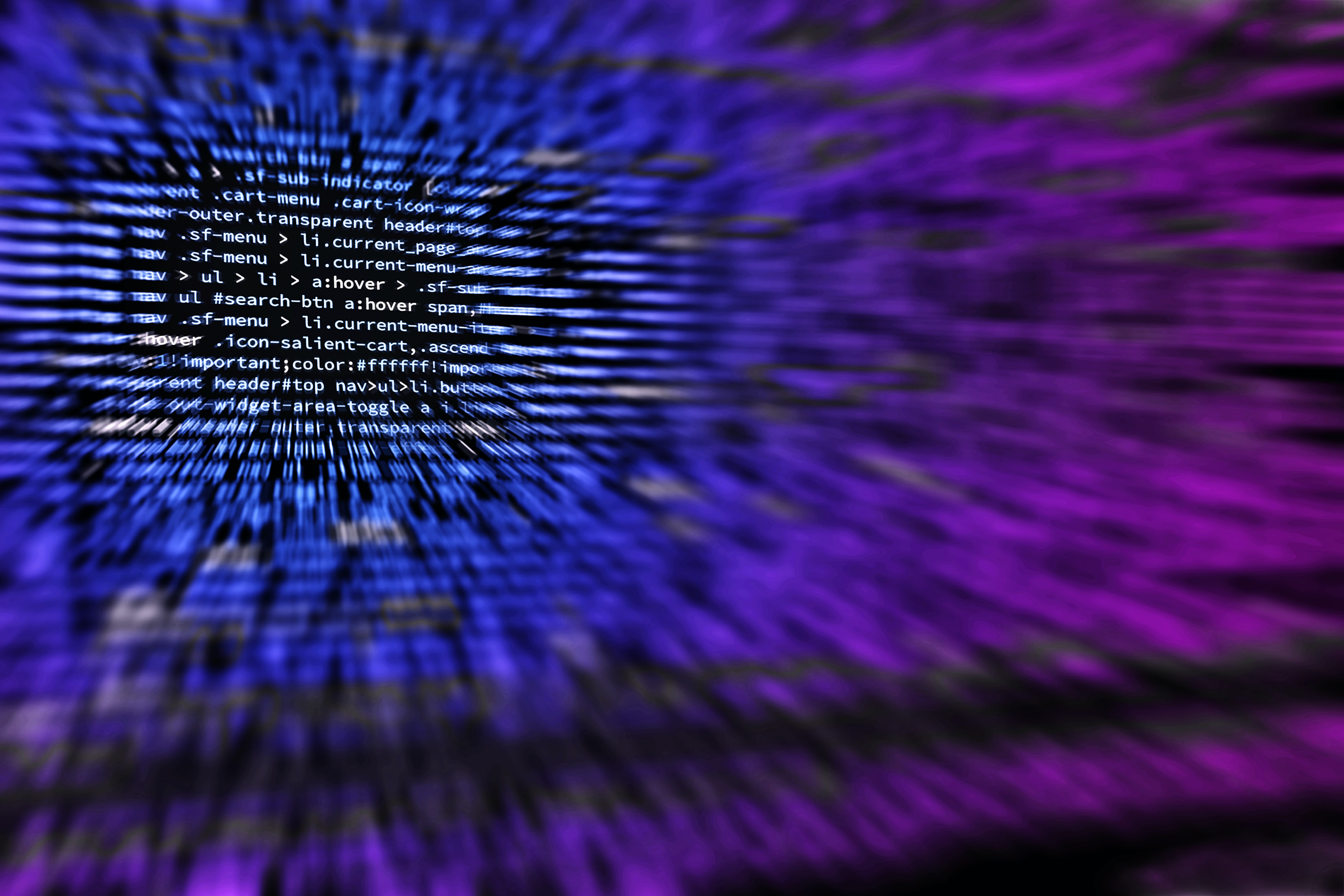 Integration
This allows for more effective risk management, compliance with industry standards, and increased productivity, among other things.
Conclusion
If you're looking for a comprehensive, affordable penetration testing service, look no further than PTaaS. Our team of experts will work with you to identify your organization's vulnerabilities and provide the necessary solutions to help keep your data safe. Contact us today to learn more about how our services benefit your business.