You're sitting at your computer, eagerly awaiting the arrival of your penetration test report. You've spent the last few weeks working with your technical teams to test your company's security to identify any vulnerabilities. Finally, the pen test report is here! You open the document and start to scan through it. The first few pages are filled with complex technical jargon you don't understand. You quickly flip through the pages, looking for anything that might be useful to you.
Suddenly, you come across a section entitled "Summary of Findings." You eagerly read through it but quickly realize that it's full of more technical details and jargon. You're not sure what any of it means. You scroll down to the bottom of the page and see a list of recommendations. You skim over them, but again, you don't understand most of them. You close the document and sigh. This pentesting report might as well be written in another language. You're not sure what to do with it.
If this sounds like you, don't worry – you're not alone. The dry and technical language makes it difficult to understand the findings, and the risk calculations are even more confusing.
When you commission a pentest, the final report is one of the most important deliverables. Knowing what to expect from a pentest report can be difficult, and different vendors may provide reports in various formats.
This article will discuss what you should expect from your pentest report to get the most out of your pentesting services provider.
What to expect in a penetration testing report?
A good penetration testing report should be clear, concise, and easy to understand. The findings should be presented in an actionable way and can be used to improve your security posture.
The report should begin with an executive summary that outlines the main findings and recommendations. This section should be written in plain English so anyone can understand it.
The body of the report should provide more detail on the findings. All key findings should include a description of the security issues, how it was discovered, what overall risk it poses, and what needs to be done to fix them. The pen-testing team should use industry-standard Tools, Tactics, and Procedures (TTP) to test your systems. The report should include a summary of the TTP used during the pentest.
The pen-testing management and technical teams should also understand your organization's goals and objectives. This will help them tailor their testing methodology to meet your specific needs.
The report should include a list of all vulnerabilities identified during the pentest and a description of each vulnerability. In the report's final section, It should also provide recommendations on how to remediate the vulnerabilities with a list of recommended security controls that can be implemented to improve your security posture. This may include technical, organizational, and process-related controls.
Executive Summary in Penetration Test Report
As we mentioned earlier, the executive summary is one of the essential parts of the pentest report. This summary reveals where the pen-testers bypassed your security controls and what they were able to uncover within your systems. It also spells out recommendations for security improvements, including ways to shore up defenses against future attacks and security gaps. The best part? It's all explained without deep technical language, accessible to any reader. It should be written in plain English and provide a high-level overview of the findings.
The executive summary should answer the following questions:
What systems were tested?
What types of tests were performed?
What vulnerabilities were identified?
What risks do these vulnerabilities pose?
What are the recommended remediation steps?
This document, or subreport, should not exceed two pages in length and only includes the highlights of the penetration test. The executive summary provides an overview of what was found and what needs to be done. It does not provide technical details or terminology. If you're looking for a more technical understanding of the primary security concerns identified, you can find it in the body of the report. But if you're looking for a quick overview of what was found and what needs to be done for this security assessment, the executive summary is where you'll find it.
A breakdown of what happened throughout the attack – technical aspects in penetration test reports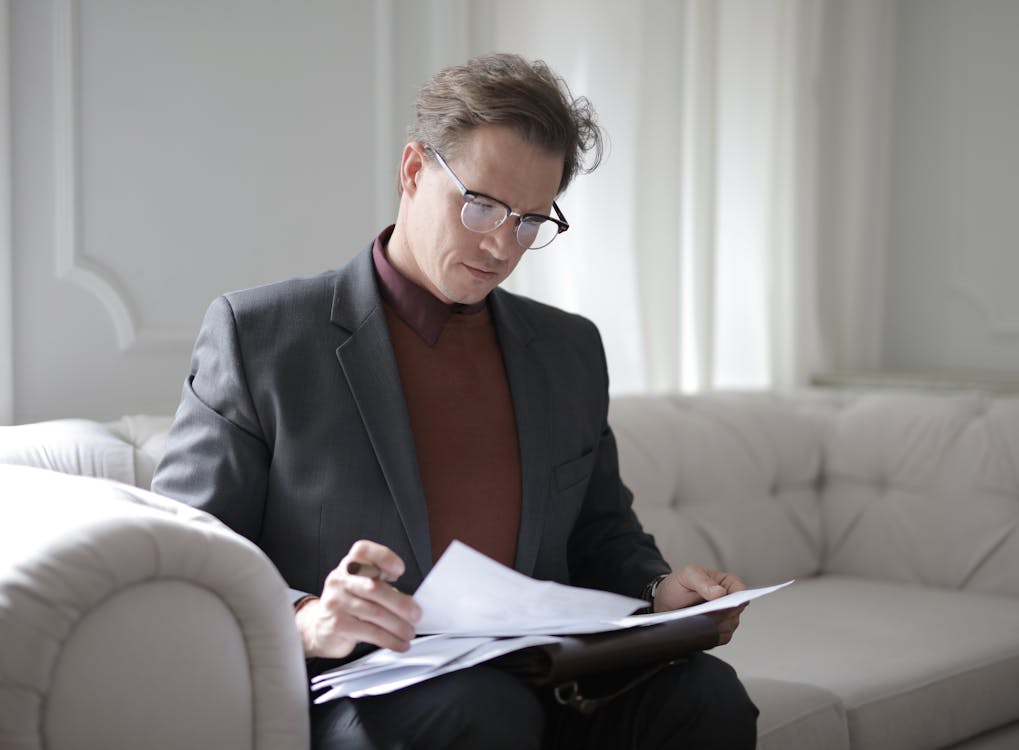 The pentester's report details how they compromised the system, the methods used, and what information was obtained.
The penetration testers explain how they were able to perform all of their activities, such as through social engineering or exploiting system vulnerabilities.
The pentester also shares precisely how they identify security vulnerabilities that helped them get into your system, such as through a series of phishing emails, what some vulnerable software installed, web applications, and ports they accessed.
The quality penetration test report also explains the full scope of the outcome, such as the example of malware with POC that was injected onto an employee's computer. The information should be technically accurate, with all the vulnerabilities listed, starting with the exploitation difficulty, business risk, and recommendations for each.
The pen testers share what could have happened if the attack had not stopped, such as if the attacker had gained access to more critical systems or data.
From there, the pentester will reveal their path to acquiring login credentials, accessing data, or whatever other information or systems they reached after infiltrating your environment.
This provides a complete understanding of the context of how the attack was surmised and the resulting gaps in your security.
It is essential to understand this information so that you can take steps to prevent similar attacks in the future.
Knowing what a penetration report looks like, you can be better prepared to protect your organization from potential threats.
Technical Findings and The Remediation Section
This is one of the most critical sections in the report because it contains all the information you need to know to fix the vulnerabilities.
In this section, the pentester will list every vulnerability found and describe each one.
For each vulnerability, the pentester will also recommend how to fix it.
These recommendations can range from installing patches to changing organizational procedures.
The report should also include a list of recommended security controls that can be implemented to improve your security posture.
This may include technical, organizational, and process-related controls.
Having all this information in one place allows you to quickly refer to it when you are ready to start fixing the vulnerabilities in your environment.
What's Next?
If you're unsure where to start, we recommend looking at our blog post on How to get most from your penetration testing project and the factors that determine the cost of a penetration test.
Our experts are at your disposable if you're interested in getting a free quote for your next penetration test.