Organizations today must adhere to specific compliance regulations to protect their customers and maintain their reputation. One such regulation is SOC 2, which requires companies to implement several controls surrounding financial reporting.
While there are many ways to meet SOC requirements, one common approach is through penetration testing. This post will explore penetration testing, how it can help your organization meet SOC compliance, and what you need to know before getting started.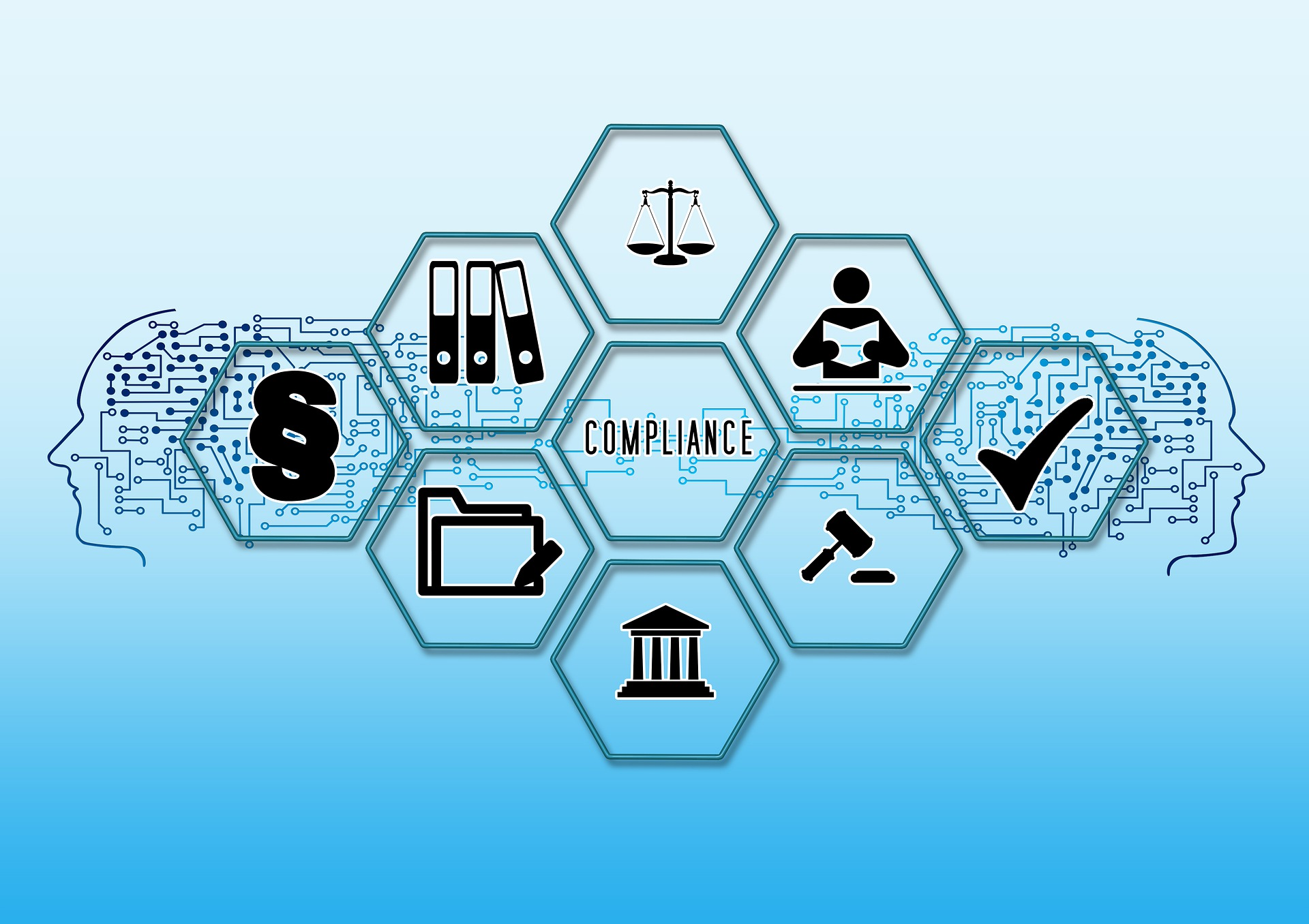 What is SOC 2 compliance?
Data security has become a top priority for all businesses in today's tech world. But it becomes even more critical when sensitive customer and business information is involved, significantly protecting against hackers who want access at any cost.
While there are several standards in place that address how companies protect their internal assets (like SOC 2), one popular certification focuses on ensuring cloud service providers follow suit by adhering strictly to guidelines explicitly designed so they can maintain control over what happens externally, too; this way we're sure no malicious actors get away unsupervised.
Businesses can follow several standards and certifications to ensure their security. Still, one such as SOC 2 compliance with the guidelines from Cloud Service Providers will help customers determine whether or not they have been adequately protecting data sent over external networks.
SOC 2 Type I
SOC 2 Type I compliance ensures that your IT infrastructure can withstand any security threat to keep information safe. This regulation applies only to cloud service providers (CSPs), not individual customers who use their equipment or software programs without necessarily riding them through an external provider like Amazon Web Services.
I think you'll find this interesting since it's about how we ensure the reliability and safety of our computer systems, so they don't fail when there is no fault on behalf of anyone involved.
Back then, these guidelines came into being and had everything to do with recent scandals where companies such as Google, Facebook, and Target had their customer information leaked from their servers. That's where SOC 2 penetration testing compliance comes in to prevent something like that from happening again.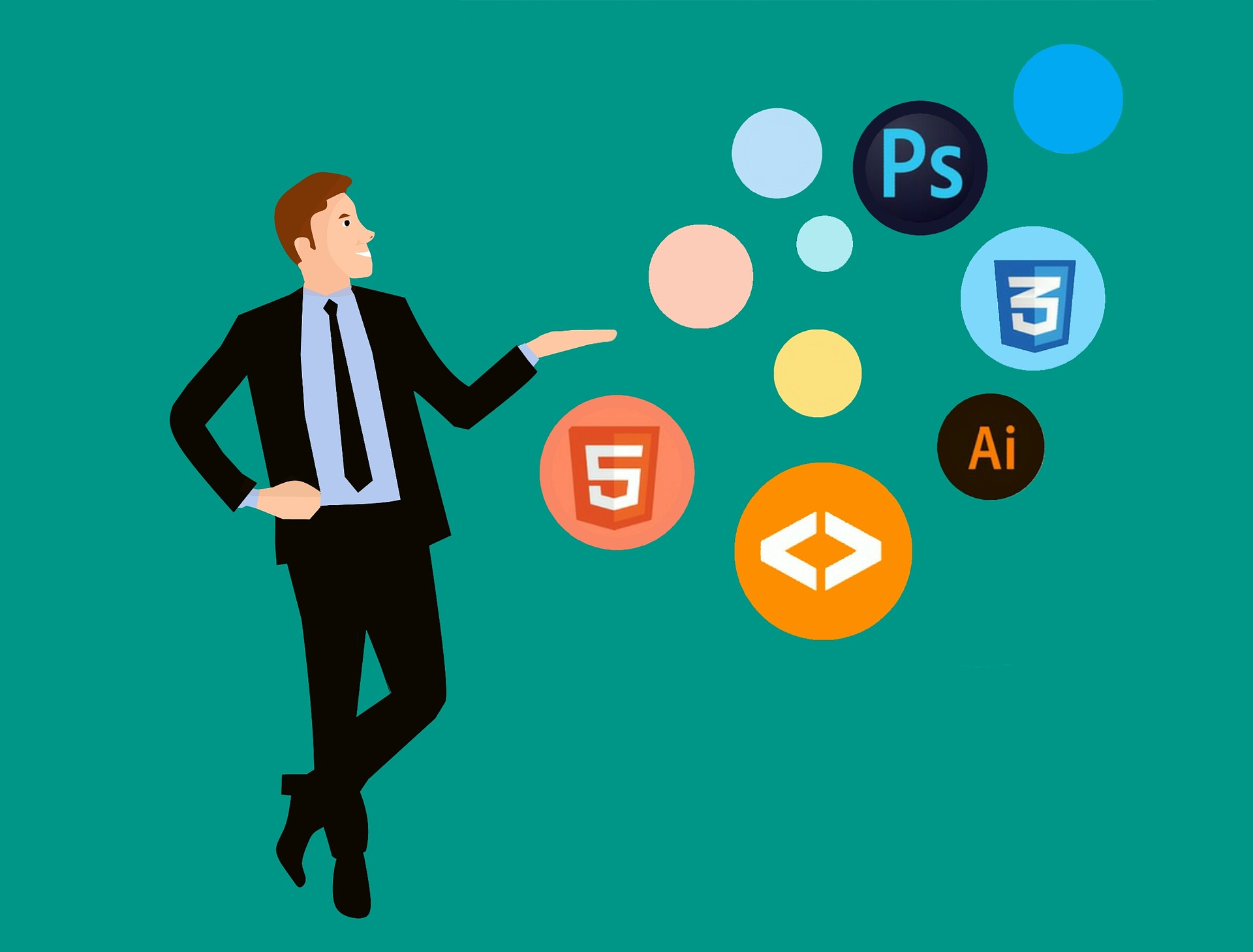 SOC 2 Type II
SOC 2 compliance ensures that service providers have proper controls in place to safeguard the security and privacy of customer data.
Implementing a Service Organization Control (SOC) 2 report can help secure your customer's data. A successful SOC 2 penetration testing is critical for businesses storing information about customers in the cloud since it provides confidentiality and integrity across multiple Threats or risks that may affect this type o business, including external hackers trying their hardest to get inside.
Principles of SOC 2 compliance
Organizations should follow these five principles to pass an audit:
1. Security. The system must be protected against unauthorized access, use, or disclosure.
2 . Availability. The organization's systems have functionality that enables them to provide the desired level of service when necessary.
3. Processing. Integrity Data are processed accurately and completely.
4. Confidentiality. Information is disposed of after usage.
5. Privacy. The personal information of others need not persist beyond what is necessary for the intended use.
Organizations can follow best practices and minimize any potential audit risks by implementing these principles. Additionally, monitoring and updating these measures as technology advances regularly and new threats arise is essential.
Who gets ongoing and separate evaluations of SOC 2?
When companies undergo SOC 2 audits, they are bound by internal data privacy established specifications and security controls.
The most common organizations that go through this assessment stage have SaaS services or those that store client info in cloud-based systems. Which has led to increased importance on these reports because it shows stakeholders both clients how well protected their information is from malicious actors seeking access without permission, helping them feel more confident about using your product/service.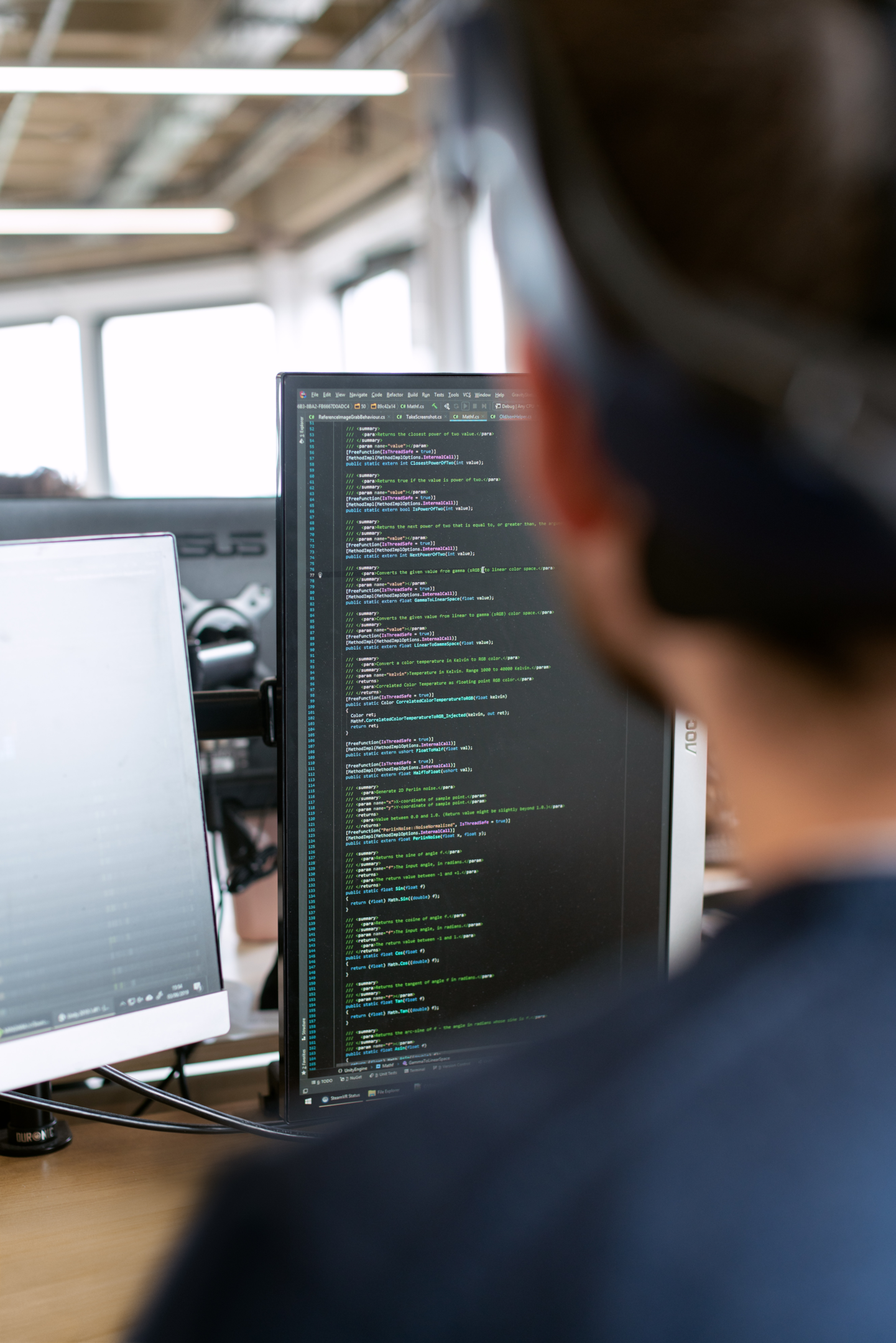 SOC 2 requirements of detection and monitoring procedures
The idea that you need to hire a penetration testing firm for SOC 2 compliance is false. The appropriate policies and procedures can be developed using standard practices, so there's no reason not to immediately get started on your own.
The penetration testing and vulnerability scanning management processes can influence CC4.1. The entity selects, develops, or maintains systems evaluated to determine whether they work as intended.
This includes evaluations of components' internal control such as those involving (a) monitoring procedures for identifying changes resulting from introduction vulnerabilities along with potential threats against them newly discovered by either party involved within the transaction process itself and (b) procedures for protecting against detecting, and responding to security incidents, and remediate identified deficiencies.
Pentest and vulnerability scans
The easiest way to satisfy these cybersecurity areas is by doing a penetration test. This will help you avoid identified risks and keep your company's data safe from outside threats, so it should be done at least annually or whenever organizational changes could potentially affect security measures.
Another way to ensure cybersecurity is by implementing a solid password policy. This includes regularly updating passwords, using different passwords for each account, and avoiding easily guessable words or phrases. It's also essential to educate employees on the dangers of phishing scams and how to spot them to prevent unauthorized access to sensitive information.
Optimizing penetration testing for SOC 2 for newly discovered vulnerabilities
The first step in cyber defense is penetration testing. It empowers you with unrivaled insights into how hackers would compromise your system, giving those who conduct this type of analysis unparalleled knowledge that can be used for security purposes. Whether it's catching them before they enter or figuring out where exactly someone broke through once inside (and if there were any errors).
The two primary forms include external "black hat" vs. internal "white-hat" tests; however, each has pros and cons depending on the uncompromised goal. A black hat, mimicking an outside attacker, is excellent for finding holes in firewalls and other external defense systems.
But it may not be as effective in uncovering internal vulnerabilities. White hat testing simulates an insider threat. It can be excellent for finding weak links in employee training or mishandling sensitive data. Still, it may not uncover all external entry points.
Regardless of the type, penetration testing should always be done periodically to keep up with the constantly evolving cyber-attack landscape and ensure that your security measures are as effective as possible. Additionally, conducting a test after significant changes or updates to your network is crucial in maintaining a solid defense against potential threats.
SOC 2 certification
The SOC-2 web app pentest is the start of a process, not an event. So your first penetration test should happen soon after getting certified with Type 1 Certification (and before starting any other certifications) to find out what needs fixing and how long it will take to settle all those vulnerabilities during this initial pen testing phase.
Once these issues have been addressed, do other full-blown internal audit assessments two weeks later, which leads to achieving Level 2 certification for SOC-2. But it's important to remember that the pen testing process shouldn't stop there; as technology and your online presence evolve, so make the threats to your company's data.
It's recommended to schedule regular periodic penetration tests every quarter or at least twice a year to ensure any new vulnerabilities are found and fixed before they become a problem. It's also essential to ensure all employees have trained in the latest cybersecurity best practices and know how to handle a data breach if one should occur.
Conclusion
So, what have we learned? Penetration testing is an essential step in achieving SOC 2 compliance. It allows you to test your security measures and identify potential vulnerabilities. By finding and fixing these vulnerabilities, you can improve your organization's overall security and reduce the risk of a data breach.
Vumetric offers comprehensive penetration testing services to help you achieve SOC 2 compliance and protect your data. Visit our website today to learn more about how we can help you secure your business.