Penetration testing is a critical step in ensuring HIPAA compliance. By identifying and exploiting vulnerabilities in your systems, you can mitigate the risk of a data breach and protect your patients' information.
This blog post will discuss penetration testing and why it's crucial for HIPAA compliance. We'll also outline the steps involved in conducting a penetration test and provide some tips for getting started. So if you're looking to improve your HIPAA compliance posture, read on.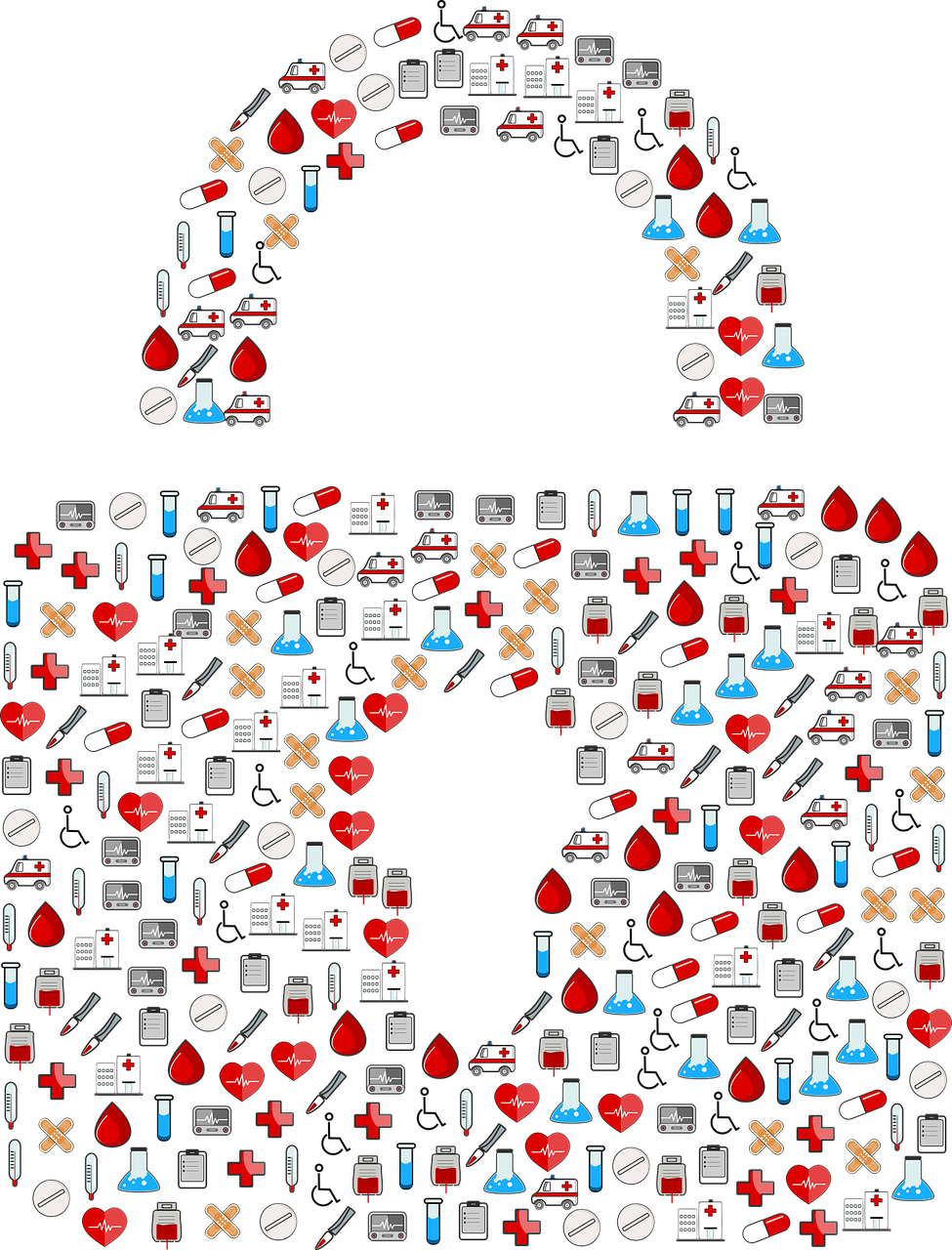 What Is the HIPAA security rule standard
The Health Insurance Portability and Accountability Act (HIPAA) is a regulatory standard set to protect people covered by health insurance, making rules regarding protecting personal medical information.
HIPAA compliance must-have for any company or organization that uses confidential patient records as hospitals do; they store these sensitive details about their clients' lives in computers with high-security measures against cybercrimes, but how secure are we?
This article will illuminate penetration testing requirements under this law while explaining steps you can take to ensure your business remains compliant throughout all aspects and choosing team members. Those with knowledgeable expertise around computerized technologies help avoid potential pitfalls when developing processes linked tightly to software solutions designed solely around HIPAA compliance.
Requirements for HIPAA penetration testing
The penetration testing requirements for healthcare organizations are rigorous and include maintaining a certain level of security. Healthcare providers must ensure that they have implemented all necessary measures to keep their data safe, both internally and externally, from threats like malware or other cybercriminals who might be looking into keeper bullion bank info.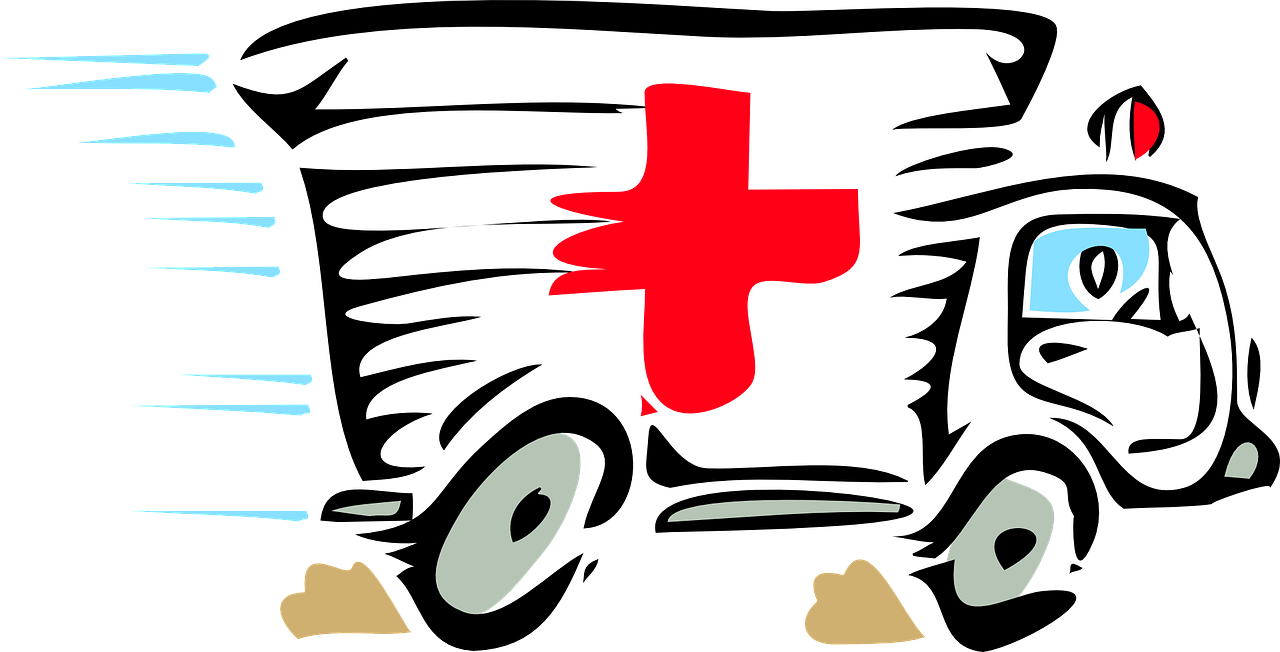 Risk analysis
The risk analysis process should be done continuously to ensure high-level protection from threats that seek confidential patient health information. HIPAA compliance requires this security measure, meaning it's important enough not just a few times per year but all the time.
Vulnerability scanning and fixing
HIPAA compliance requires that once the risk assessment is completed, proper steps be taken to remediate any vulnerabilities and areas of non-compliance as soon as possible.
Not doing so can leave your security system exposed and vulnerable to data breaches and theft or deletion. This will hurt you if such actions occur while using medical services provided via electronic means like EHRs (Electronic Health Records).
A detailed report with recommendations based on this testing should follow after it's complete, along with a list detailing all discovered flaws, including their severity level and solutions for remediation.
Continuous scanning
A recent study found that organizations struggle to maintain compliance and achieve HIPAA standards. This is partly because they lack the necessary tools for continuous monitoring, which can help identify any new vulnerabilities before they pose harm.
These findings highlight why penetration testing security controls explicitly designed around healthcare security needs should be fully integrated into an organization's existing system. So as not present false positives while also ensuring manual tasks like reviewing reports won't take up too much time away from more crucial business functions such as patient care delivery.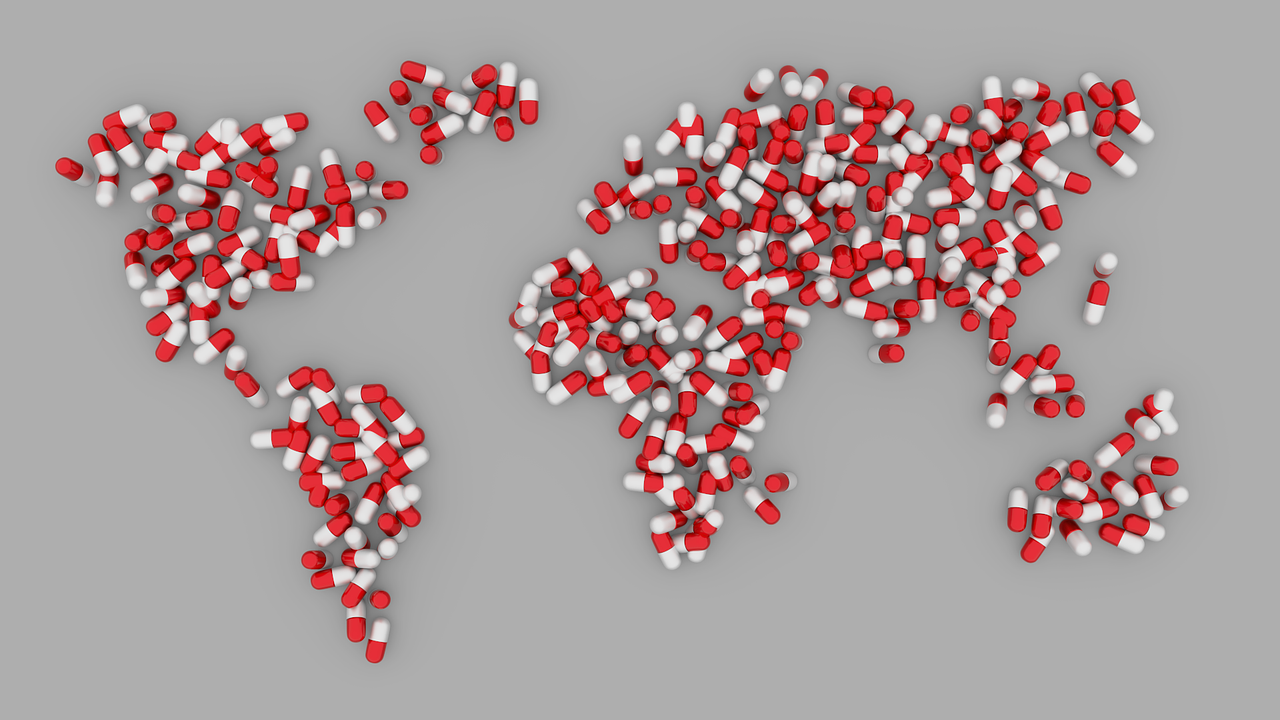 HIPAA penetration test steps
Reconnaissance
The reconnaissance phase is the target research and its importance in pentests. It aims to find all publicly available information about that particular company so as not to have any legal troubles or scope creep on your end during testing.
Attacking
Once the information from your recon has been scanned and tested, we'll identify vulnerabilities based on a database of known CVEs and OWASP Top 10 recommendations. Vulnerabilities can also be found using an automated, comprehensive scanner that will provide us with vetted results through manual pen tests to avoid false positives.
Reporting
After you conduct trusted penetration testing, detailed reports are generated with executive summaries. These include information on the scope of test rules-of-engagement methods employed and a list of vulnerabilities found that is explained in detail alongside CVSS scores. Which measures the risk associated with company policy or preference POC videos may also be provided if desired for additional assistance.
The report also includes recommendations for mitigating and remediating the vulnerabilities found. It is important to note that penetration testing is not a one-time process but rather an ongoing effort as part of a comprehensive security program to assess and improve the organization's overall security posture continually.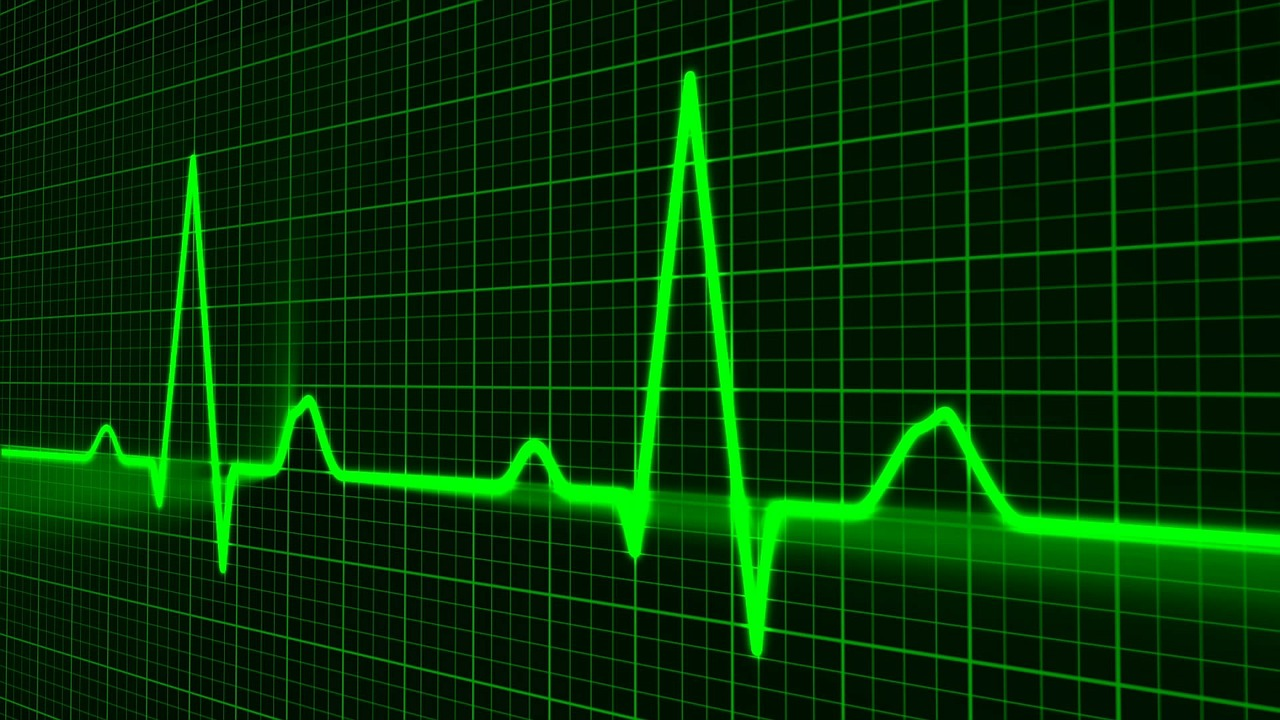 Resolution
Once the report is delivered, it allows organizations to take necessary steps to avoid any possible threats or vulnerabilities from becoming a reality.
Rescanning
Once the scanning is complete, it's time to pat yourself on the back for a job well done. You've reviewed every inch of your security system and found no additional vulnerabilities. Now you can feel completely safe as soon as that last box gets checked off before closing up shop for good this year (or week).
Factors for selecting the best HIPAA pen-testing team
Reputation
When looking for a company to provide you with HIPAA penetration testing requirements, make sure they have an excellent reputation and are experienced in the field. You can verify this by checking online reviews or talking about them directly with past clients who may know what kind of service was provided by these companies before choosing one.
Healthcare expertise
Without the right skills to test for medical devices, penetration tests can result in network congestion or worse. Healthcare organizations are often ill-equipped when it comes time to pepper these challenges, making them all too familiar with their delicate nature; choosing an expert team will ensure success without risking damage.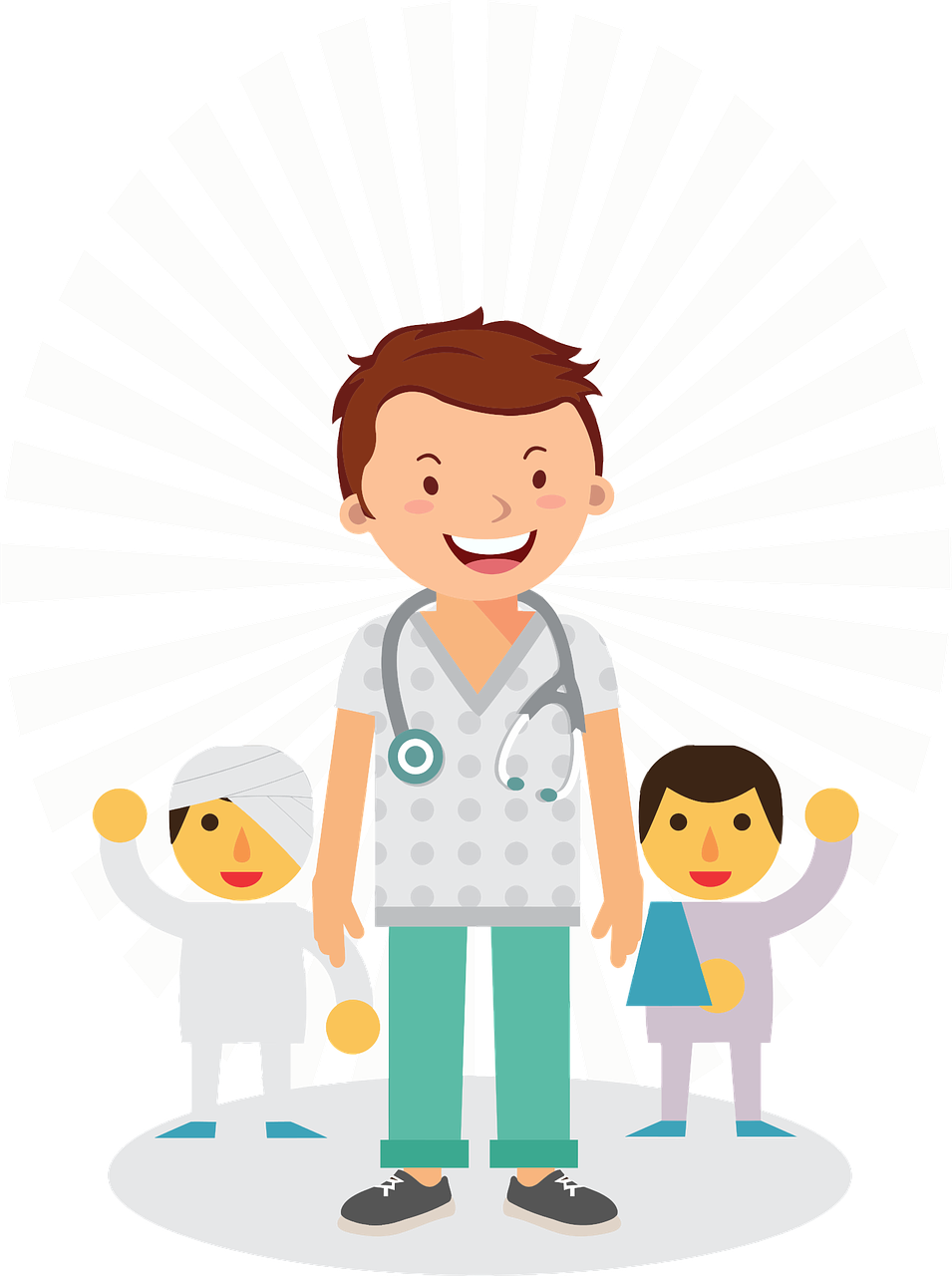 Certifications
You should ensure that your compliance penetration testing provider is fully compliant with all regulations and rules. They will also need the right experience and certifications for a successful journey in pen-testing or auditing their own company's systems so they can have peace of mind knowing everything has been checked out before going forward together on this critical task.
Testing formats
A good cybersecurity assessment tests multiple formats. It would help if you are looking for a provider who will also examine your wireless and application environments because all points of access can be systematically diagnosed; this way, they'll identify potential risks before it becomes too late.
Scope and objectives
To truly understand the cyber threat, it is crucial to have an in-depth knowledge of your organization's data environment. Every healthcare firm has its distinctive systems and connected devices that make up its unique way of handling information which can vary drastically from one business practice or department within a company compared with others around them;
This creates more complexity when trying out new strategies during penetration testing sessions because there may not be any common ground between testers' goals. We consider it during our engagements by carefully defining ranges on what needs assessment looks like before getting started (so both parties know where they stand).
Detailed reporting
It's not just about finding vulnerabilities; it is also essential to document what has been found. The pen-testing company should provide detailed reports with easy-to-follow steps and POC videos for remediation purposes.
They offer collaboration between their teams of testers & developers who work together on fixing any security holes before they become problems because everyone knows how frustrating this process can get.
Budget
When looking for a penetration testing company, ensure they have options to customize the test and meet your specific needs.
Conclusion
HIPAA compliance is no joke, and if you're not careful, your business could face some severe penalties. That's why it's essential to ensure that your networks are correctly penetration tested regularly.
Don't take chances regarding your HIPAA compliance. At Vumetric, we can help you do just that. Our team of experts will work with you to develop a comprehensive testing plan to identify any vulnerabilities in your system so that you can fix them before they cause any damage. Contact us today, and let us show you how easy and affordable proper security testing can be.