Penetration testing for FedRAMP compliance is a US Government program that provides standardized security requirements for cloud service providers. FedRAMP authorization is required for most Federal Agencies to use cloud services.
This comprehensive guide will outline the steps necessary to conduct a penetration test to obtain FedRamp Authorization. We'll provide an overview of the FedRAMP Security Requirements and explain how Hands-On Security's team of experts can help you achieve compliance. So let's get started.
FedRAMP penetration test guidelines
Third-party assessment organizations are regular providers of FedRAMP assessments for Cloud Service Providers. They include six detailed attack vectors to provide a realistic perspective when performing these tests. One type conducted consists of a penetration test requirement, according to guidelines from the Program Management Office within that program's excellent document collection on how third-party testers should complete their work.
Though the guidelines thoroughly describe six ways an organization may be vulnerable to cyber-attacks, further questions are often asked when working with the CSP management system during penetration tests. Below is a list of the attack vector and FedRamp's official guidance, followed by some clarification on details as well as everyday issues received from contractors who work within this field
What is FedRAMP penetration testing?
The FedRAMP penetration testing is a specially-scoped methodology designed to meet the US government's stringent risk and security-related authentication management requirements.
The PMO has set guidelines for cloud providers & third-party assessment organizations, which conduct these tests to report on their findings accordingly. Following strict procedures regarding how they're conducted and what type of data can be collected during them.
Requirements for FedRAMP compliance
To become a FedRAMP-authorized provider, you must meet high-level compliance requirements specified in NIST SP 800-53, along with the supplementary documentation provided by your PMO. These include:
A CSOs offer commercial cloud services that can be provided only by CSPs; Achieving this authorization means the successful completion of an Authority To Operate (ATO) process, which includes passing security audits from independent third parties like critical observatory monitors who ensure proper risk management practices during use as well integrity monitoring continuously.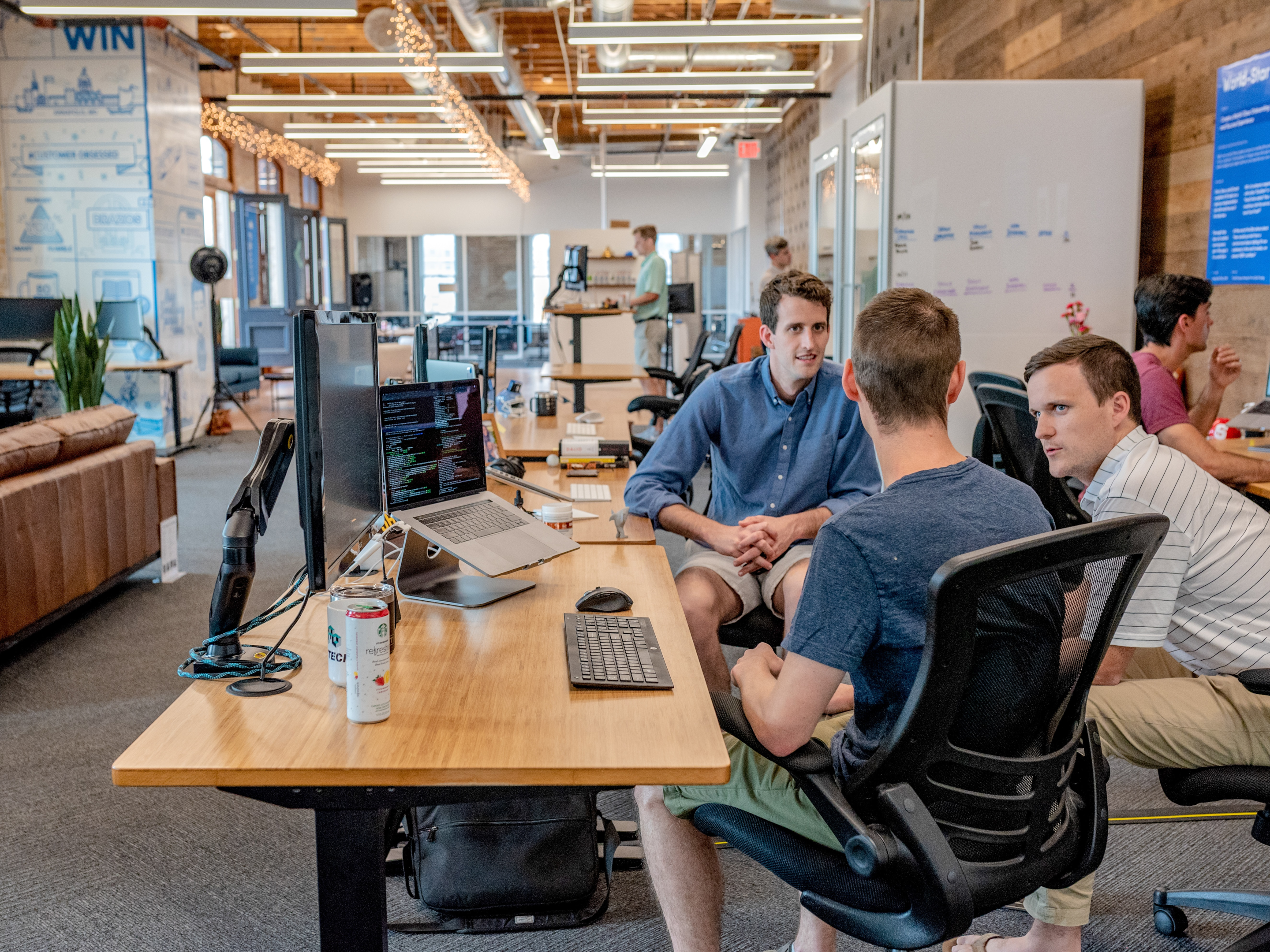 Implementing an Incident Response plan and providing regular reporting to the FedRAMP PMO regarding any security or privacy incidents that occur during service provision;
Maintaining a continuous monitoring program to identify and remediate any vulnerabilities in the cloud environment, as well as ensuring proper access control to prevent unauthorized use or disclosure of sensitive information;
Implement a robust and detailed contingency plan in emergencies, natural disasters, or service interruptions.
Obtaining FedRAMP authorization allows cloud services to report to federal agencies and demonstrates a commitment to security and trustworthiness for all customers. By investing in the necessary resources to meet these compliance requirements, CSPs can set themselves apart as secure and reliable cloud solutions providers.
Furthermore, obtaining authorization can open the door to expanded business opportunities within the federal market and provide a competitive edge in the commercial market. Interested in becoming FedRAMP authorized? The first step is to reach out to the PMO for more information on the process and required documentation.
Frequency recommended for any target system.
The US government has strict requirements for those who want to work as cyber security professionals, but it's not all bad. For example:
A penetration test is required by law after you've passed through three phases, Assessment (passing), Installation & Acceptance(completing), and Operational Use-Case Testing operated within FedRAMP guidelines. Which must occur annually or when changes in your company policies could affect eligibility based on risk levels determined during assessments previously completed.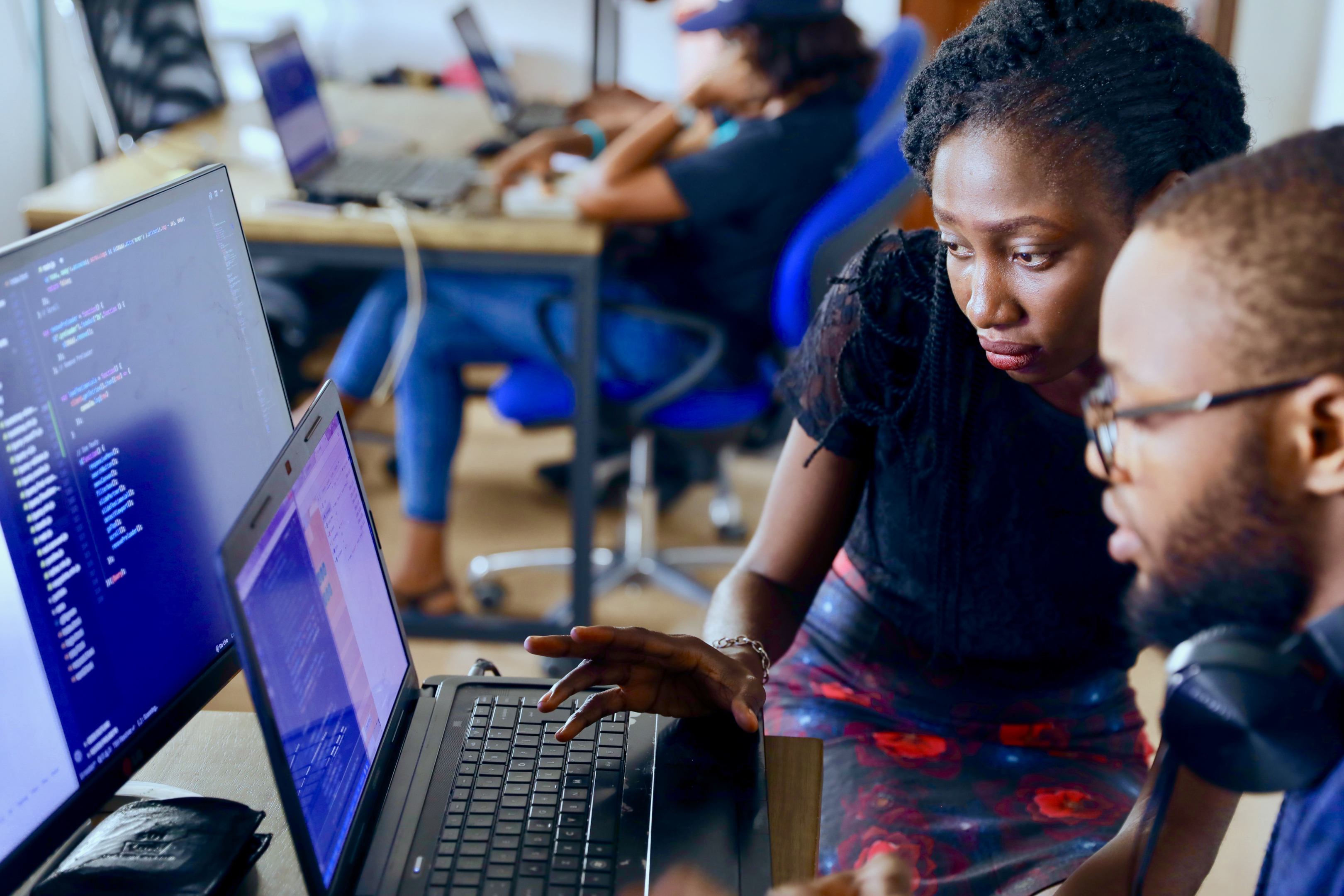 Some agencies may grant exceptions from this requirement if they feel confident enough with what was done before, but it's always better to stay on top of things.
Also, the National Institute of Standards and Technology (NIST) has guidelines that must be followed, including creating a risk management plan, properly handling information, and meeting compliance with various laws such as HIPAA and Sarbanes-Oxley.
Verticals that should be tested for the FedRAMP authorization management program
To achieve everyday mission-critical functionality, it's crucial to have access and trust in the cloud environment. The Federal Risk Management authentication Program (FedRAMP) helps agencies by providing standards for assessing risk before allowing them onto any federal computing CSP target system like SysGrid or JANUS.
These tests cover different domains with technical scopes on various aspects such as confidentiality, integrity & availability, and Quantifiable above ten years old.
Application programming interfaces
To ensure that your application is secure, you must ensure it has access only to the API. One way to do this is through API keys, which can be considered a username and password for your application to access the API. Each credentialed system user attempting to access the API should have its unique key.
Web application
Check for publicly available information about the target web app on all repositories and sites. We need to identify its overall architecture as well as various databases, servers, APIs, languages ports & technologies associated with it to find out what kind of user account(s) there are. Whether they have been granted any roles that give them access rights or not, look at their functionalities by taking a peek inside your code base.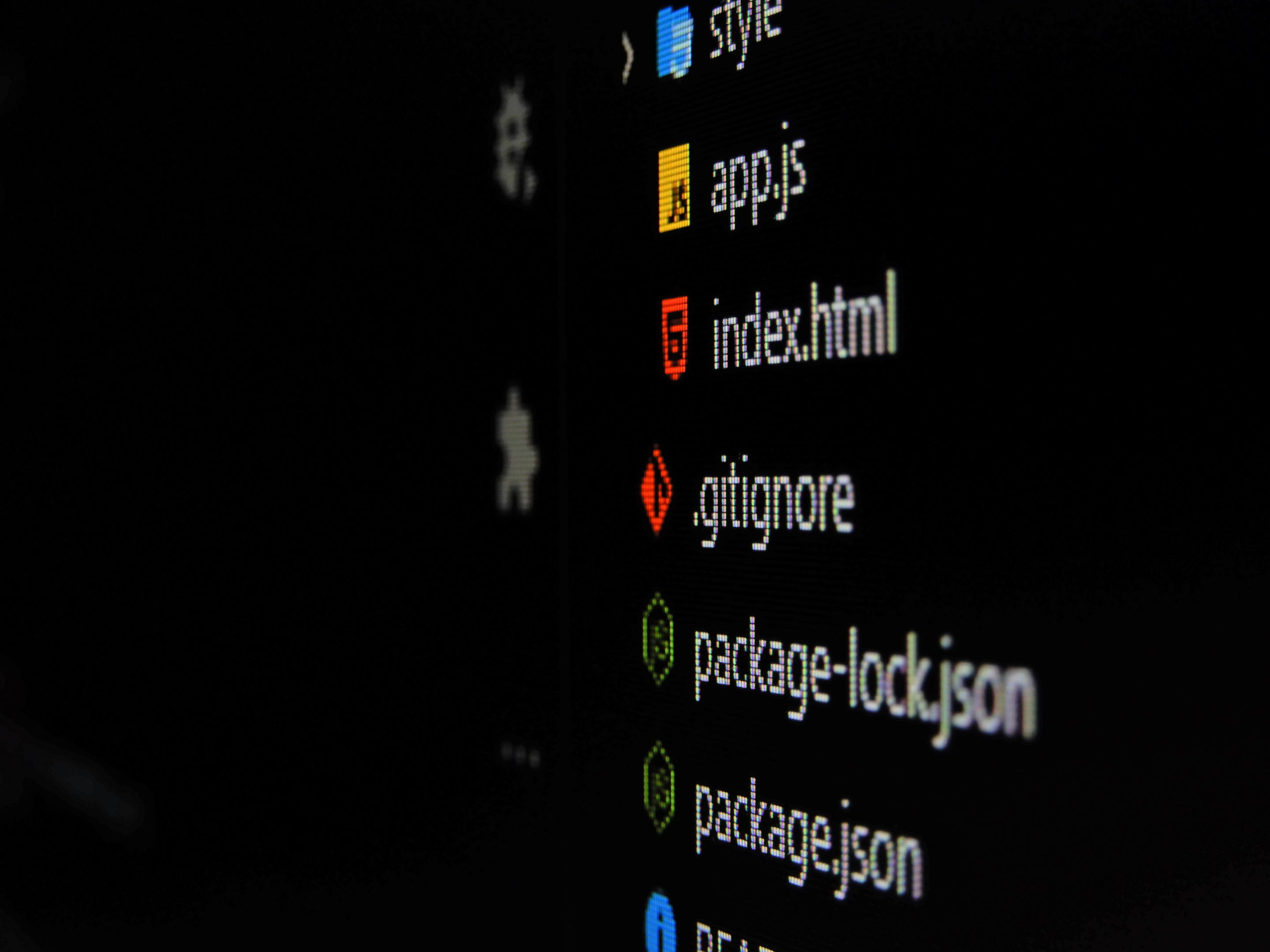 Network architecture
The first step in identifying an asset is knowing where it's located. We'll need to conduct open-source intelligence (OSINT) gathering exercises and use enumeration techniques on network services, hardware, endpoints, and an operating CSP target management system.
Then there are penetration testing tools that can be used for scanning vulnerabilities against these targets, all part of the process known collectively by many names such as "penetration testing."
Mobile application
To find out if the mobile app is safe for you, we must check all its features and capabilities. We will also look at what libraries are used in conjunction with this software so as not to leave any room open where hackers could slip through their cracks.
Social engineering
Social engineering hacking is a malicious act committed to gain unauthorized access. The most common ways are leveraging relationships with trusted individuals with operational control over devices or places you need entry into, sometimes called "exploitation frameworks."
There may also be times when the internal attack-attempting hacker uses personal information found online, like name tags at events which could lead them straight to your front door. You should always remain aware of your online activities and look out for anything unusual; these simple precautions can help prevent keepsake, or worse yet, a criminal injustice from happening.
Internal threats
This exercise aims to simulate an external attack on your company's services and assets. You'll scan for potential vulnerabilities with the scanning tools. These conducted drills educate employees about what they should do if there were ever a situation where these attacks were happening inside their network or target cloud system. Then, they share information from policies drafted together.
FedRAMP is a must-get third-party assessment organizations.
Compliance
Moving forward in today's digital world means understanding and embracing FedRAMP. The Federal Risk Management Assessment Program is a certification program that helps companies monitor their software for vulnerabilities. Enabling them to prevent external attacks from being launched against other organizations' target management systems or individuals who might use those same applications would be financially and publicly with increased safety standards overall.
Conclusion
Federal agencies have been mandated to adopt FedRamp as the security standard for cloud services. This has created a surge in demand for penetration testing and other compliance-related services. At Vumetric, we are committed to helping our clients achieve and maintain FedRAMP compliance.
Our team of experts can help you with all your compliance needs, from vulnerability assessments to full-scale penetration tests. Contact us today to learn more about how we can help you meet your FedRAMP requirements.