Outsourcing penetration testing to a professional provider can offer many benefits, from cost savings and improved efficiency to increased security.
By outsourcing pen test services to a professional penetration testing company, businesses can ensure that their systems are adequately tested and protected.
This blog post will take a closer look at the benefits of outsourcing penetration testing to a professional provider.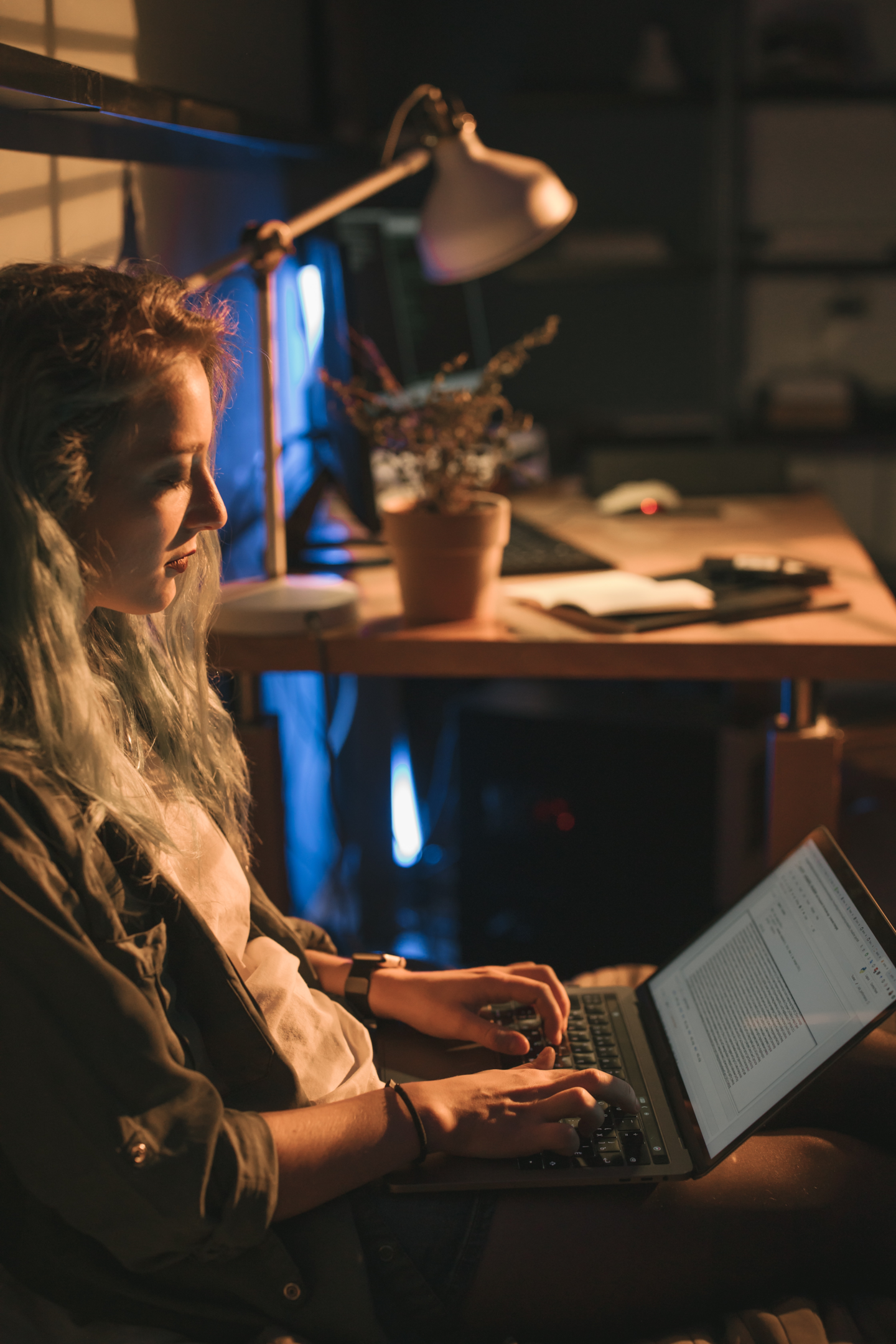 Penetration testing services
Penetration tests are a great way to see your organization's security from an outsider's perspective.
The insights gained through the penetration test process can give you an advantage in thinking like malicious hackers and help guide forthcoming cybersecurity professionals on how best to protect themselves against cyberattacks.
For businesses to make sure they have the proper tools needed when it comes to protecting their data, there needs to be some form of penetration testing conducted throughout all aspects, hardware & software infrastructure, as well as user devices.
Outsourcing importance
Businesses utilize outsourcing to trim labor costs, including wages for personnel. It also helps to concentrate on the main elements of the company while spinning off less crucial operations into outside organizations.
However, outsourcing is not without its drawbacks. It can lead to a loss of control over certain aspects of business operations and can result in lower-quality products or services. It also often leads to job losses, as tasks are moved to outside contractors.
Hiring an outsourced expert can save you time and costs while still maintaining quality standards within your field, which could be difficult due to a lack of employees (or budget).
There are several benefits and advantages of handing your penetration testing and cybersecurity controls to a professional provider. Here are some of them.
Get the industry's best practices.
Third-party service partners offer a range of security testing techniques for your company to identify vulnerabilities in its internal systems and external infrastructure.
They use automated scanning, analysis, and other internally generated or open-source tools with systematic planning processes for pen tests, uncovering targets ready for exploitation (including web applications) and exploiting these flaws if necessary, all before reporting back on what they find.
The tools employed by these companies are numerous, such as password-cracking utilities, spear-phishing activity trackers, and automated web applications for network security assessments or pen testing.
Your IT team needs help to do this; using them saves time on manual work and helps innovate new ideas in software tests that can be useful when hiring their services.
Cost-effective pen testing
There are many reasons to outsource software testing, but the cost may not be the only influential argument.
Companies can save costs by not hiring full-time testers and evading spending for expensive training and certifications or even replacing employees that leave because they're required to pass exams every few years in their field of work; this is expensive.
There's no point investing resources into creating your department when you rely instead upon various agencies who already do this kind of thing better than any individual team would manage alone.
Certified experts
But cost savings aren't the only benefit of outsourcing. Using a third-party agency gives you access to diverse testers with various backgrounds and expertise in different technologies. This can lead to better testing coverage and increased efficiency in finding bugs or issues early in the development process.
The security professional is a highly qualified individual who can enhance their skills with recertifications after specific periods. These professionals have the knowledge and ability to adapt, which makes them valuable in an ever-changing industry like information assurance.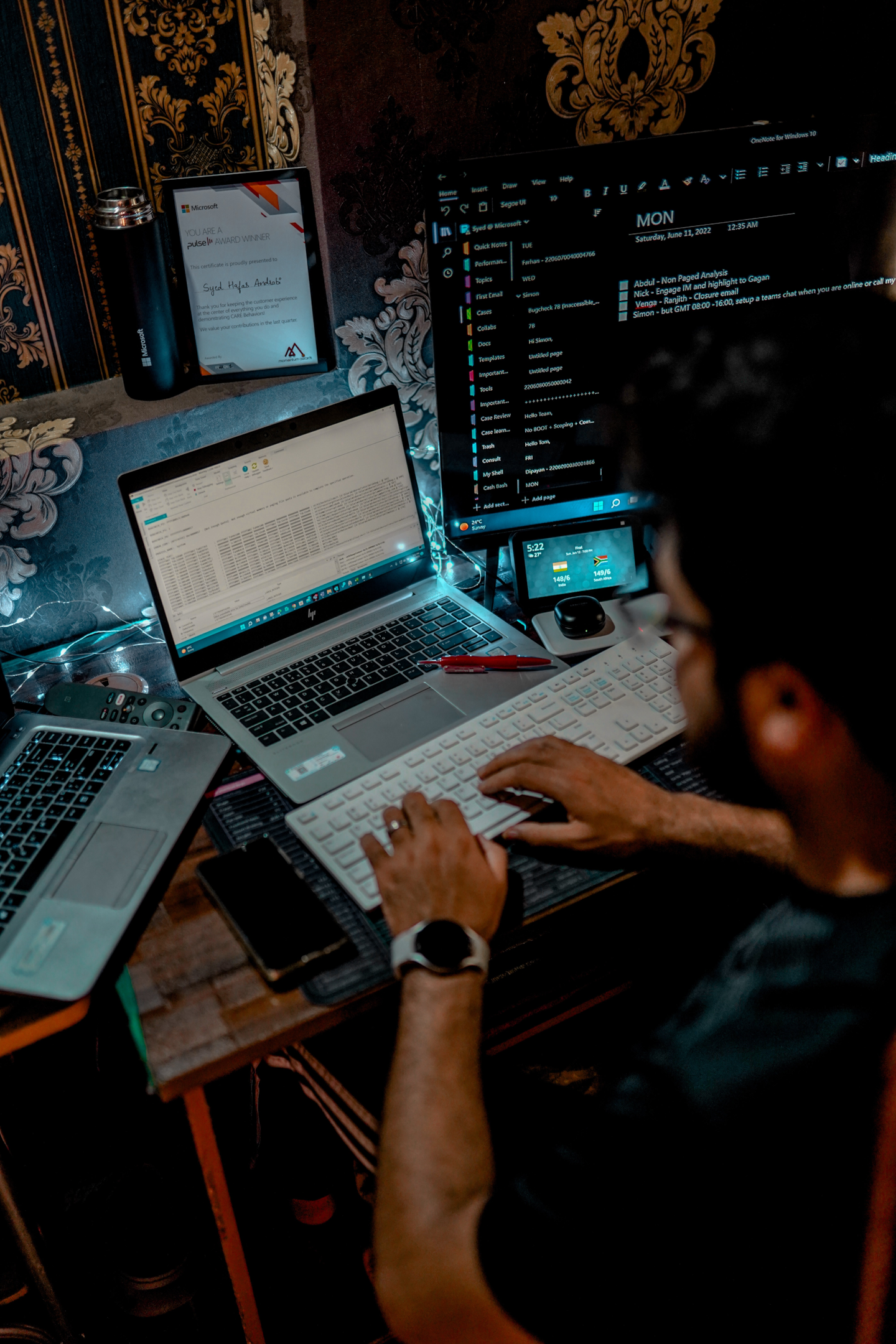 Wide range of security testing skills
The Leverage section should be expanded upon as well, as this allows the security professional to have a more significant influence in their organization. This can come from obtaining certifications, demonstrating expertise, networking, and being involved in industry events or organizations.
Additionally, these professionals must stay current with industry trends and developments. This can be achieved through continuing education opportunities, attending conferences, and staying active in professional communities.
Overall, the security professional plays a crucial role in protecting an organization's assets and ensuring compliance with regulations and policies. They can effectively mitigate risks and safeguard sensitive data by continuously enhancing their skills and staying current with industry developments.
Flexible project management
Outsourcing allows for more flexibility in project management. You can increase or decrease your testing resources as needed rather than being locked into a fixed number of personnel.
This can save time and money, allowing for agile development processes that respond quickly to changes in the market or industry.
Comprehensive results
Hard-put internal teams are an excellent resource for speeding up the development process, but they may only sometimes provide you with objective application penetration testing
results. However, third-party security testers can assess your company's response to potential security threats and provide valuable insight into strengthening your security posture, which will help prevent future issues from getting worse or exploited by malicious agents before it becomes too late.
Availability
Delegating security testing to an outside vendor would be a good idea if you have tight deadlines, but all of your developers need other tasks done simultaneously.
Pen testing service providers take on this pressure so that they can assess and score any environment within a given timeline while leaving others in charge of completing their work successfully overall, essentially giving them more freedom when it comes down to deciding what needs getting done next.
This strategy is a must for companies that want to be competitive in their industry. The outside experts will help you stay up-to-date with the newest innovations and techniques as soon as they become available so your team can use these new tools too.
Regulatory compliance
Hiring a professional pen-tester is an essential part of your security strategy. Unlike freelance hackers, these experts have extensive knowledge about regulatory compliance and can provide testing designed to assist you in passing those audits.
More cyber security protection
When you outsource your cybersecurity needs, the company will take care of not only protecting their data but also yours.
They employ specific and practical security vulnerabilities checks to reduce human error or internal employee blunders if anything goes wrong with one person's job responsibilities. They also provide an additional layer against hackers who want nothing more than personal information on customers or clients alike.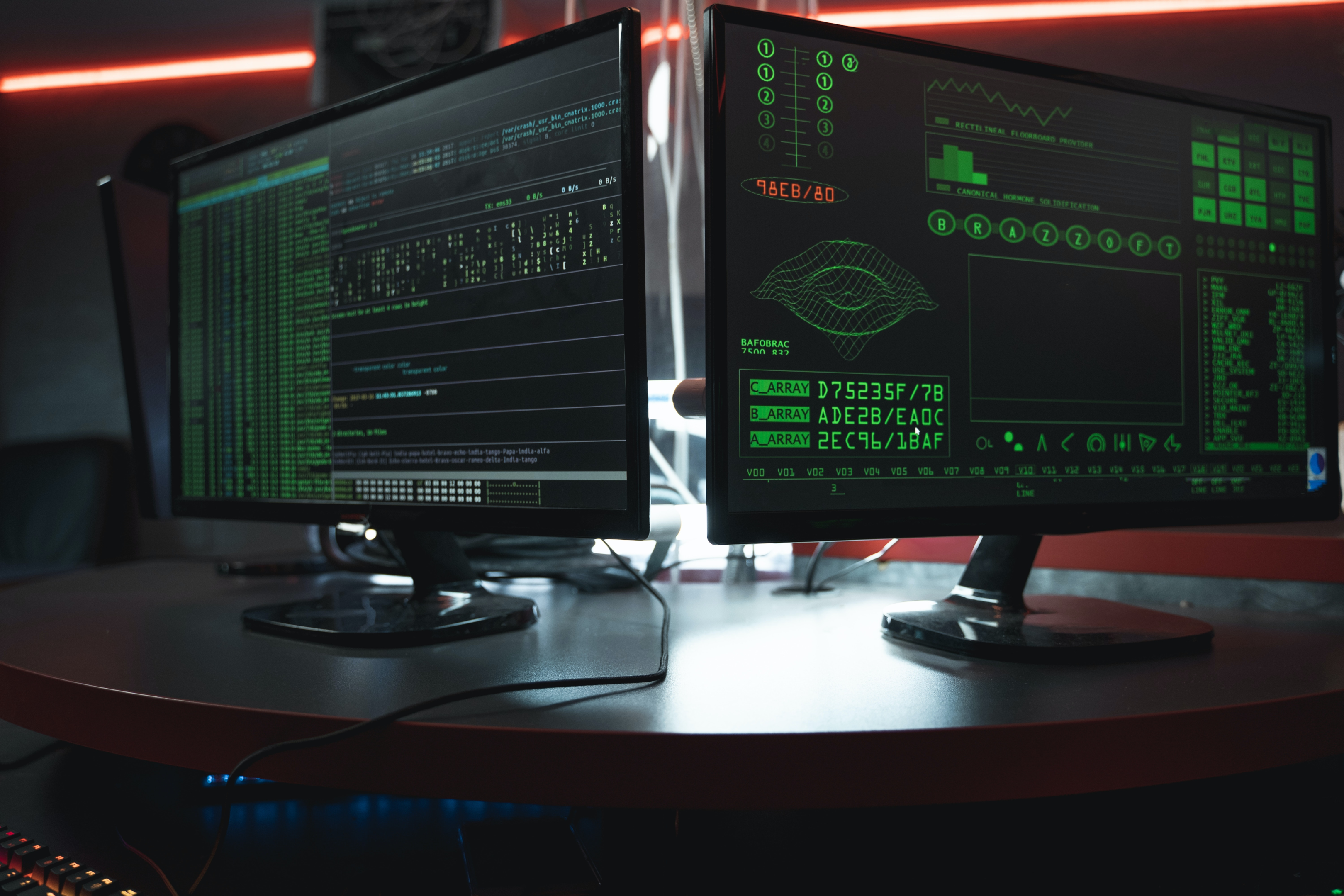 Automated testing
The use of outsourcing penetration testing can be challenging for companies looking to maintain their team. However, with access and ease in using various tools available from outsourcing partners, businesses can effectively and efficiently manage their offshoring teams.
External security partners offer a variety of tools, such as task management, time tracking, communication channels, project scheduling, and performance reviews, that allow companies to maintain control over their outsourced teams while also providing opportunities for growth and development.
Those security partners' unique training program also equips companies with the knowledge and skills to manage their offshoring teams effectively.
Improvement in response time
When an incident occurs, it's crucial to have a team that can respond quickly. Selecting the right partner for your business is essential in ensuring you're never left exposed and vulnerable to cybercrime attacks like ransomware or other sensitive data breaches.
When considering who should handle these matters internally within organizational boundaries, there are several downsides, such as cost overages, because they require more resources than initially budgeted.
There is also increased risk due to lackadaisical attitudes towards the system's security controls and hygiene practices (leaving doors unlocked), no flexibility when change happens unexpectedly and requires a quick pivot, and lack of expertise in the field.
However, when outsourcing to an outside organization specializing in incident response, you can have a team dedicated solely to expertise and knowledge on the latest techniques being used by cybercriminals.
They have access to resources that may not be readily available internally, including 24/7 support and the capability to jump into action at a moment's notice.
Not only do you have peace of mind knowing that your company is being taken care of by professionals, but it also frees up time and resources for your organization to focus on its core competencies and business goals.
Unbiased services
The best way to make informed decisions about your data security culture. Reliable outsourcing partner provides helpful opinions on the safety of a business. This helps decision-makers take care and be safe without bias.
When it comes to your cyber and cloud security, do you want the truth? An outside service can offer an objective report on what they find, while internal staff may feel unsafe reporting vulnerabilities or risks out of fear for their job.
With external partners removed from day-to-GMP operations, they can conduct robust tests without limitations and provide honesty with complete transparency, something that isn't always seen within companies nowadays.
Customized services
Businesses can outsource software testing to professionals who are experts in the field. They will also provide customized services for your application, which needs more thorough examination during peak load days due to its complexity and frequency of use.
External Perspective
You can't afford to ignore this. It would be best to find out how much time your company spends every day trying (and failing)to keep up with the latest cyber threats.
That's why an outside party is needed: ethical hackers who will find all those pesky cybersecurity vulnerabilities for you without any bias or familiarity with what they're looking at inside YOUR network fences.
Plus, they'll give you a full report on how to fix them. It's like getting a health checkup for your digital infrastructure, and you want to discover those weaknesses before it's too late.
So why not hire an ethical hacker and make sure your company's security is top-notch? Your data, and your client's data, will thank you.
Perfect process
Hiring a third-party pen testing service is the best way to ensure your organization's IT security.
These experts have perfected their process over time. They will apply it objectively while also keeping you up-to-date on any findings they uncover so they are noticed by other teams within an enterprise that might miss these vulnerabilities due to compartmentalization of work or negligence from employees unfamiliar with how things should go done.
They have the expertise and experience to test your systems thoroughly and offer a fresh perspective that can reveal vulnerabilities that an in-house team may have overlooked.
Adequate scalability
Security companies offer various services to meet the needs and demands that businesses have today.
With application security, scalability can be achieved because it adapts to changing business requirements; this means less hassle for you as an entrepreneur who has grown your company's demands on its plate.
The benefits these professionals give will help ensure stability when hackers target your digital assets, and we're never left wondering what steps we should take next when things get tough (which they always do).
You don't need any more worries about managing people or resources either: outsourcing helps take care of all those intricate details so YOU can focus on the bigger picture.
Conclusion
No matter the size of your business, it's crucial to ensure that your cybersecurity is up to par.
By outsourcing application and network penetration testing to a professional provider, you can rest assured that your systems are being tested by experts who know how to look for and exploit vulnerabilities.
Check our website for more information on our penetration testing services and how we can help keep your business safe from cyberattacks. Thanks for reading.